Erika "devastates" Dominica's banana crop
September 01 , 2015
Countries
More News
Most Read
Top Stories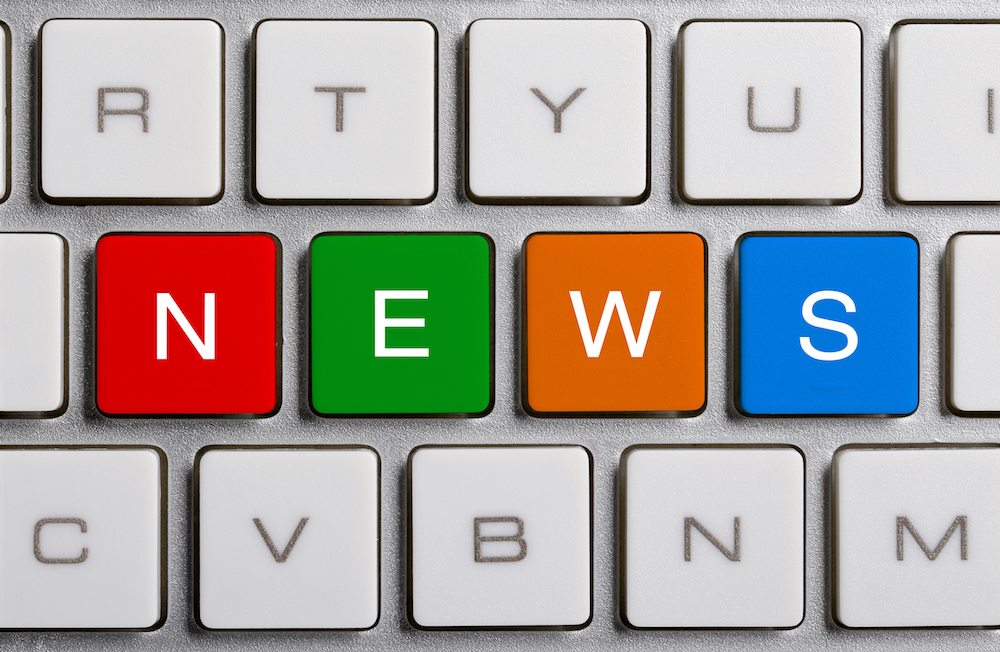 Tropical storm Erika has ravaged banana plantations in the small Caribbean island of Dominica, leaving approximately 80% of the fruit devastated in its wake. 
Crisis meetings are continuing following several days of mudslides, landslides and flash flooding caused by the tropical storm that swept across during the latter part of last week.
Speaking to the president of the Caribbean Agricultural Network (CAN), Gabriel Christian, www.freshfruitportal.com has learned the island's main export crop, bananas, have been severely affected by the 'monumental' tropical storm.
Dominica - not to be confused with the Dominican Republic - sits around 350 miles (560km) off the southeast coast of Puerto Rico.
"We do have a serious issue as Dominica is quite mountainous and we have lost about 80% of our banana crop," Christian says.
"The root crops that are of course beneath the ground are a little more preserved, like our yams but bananas are a very important export, our most important in fact, so this is devastating."
Anxious wait on breadfruit cultivars
As news from on-the-ground representatives continues to comes in, the CAN is anxiously waiting to hear about 395 breadfruit cultivars - Ulu fiti and Otea - that had only just arrived in Dominica as part of a project to kick-start a commercial breadfruit sector on the island.
"Just a few days ago we had 395 cultivars of hybrid breadfruit arrive. We just sent those to Dominica on August 18 and we are hoping the greenhouse where they were lodged was not destroyed by the rivers caused by flooding.
"Our preliminary information is that is it still standing and we hope that everything is OK with the breadfruit because the whole idea is to improve food security by bringing in non-traditional export crops.
"We have used breadfruit before, but there has never been a breadfruit industry and we were in the midst of very exciting and innovative agricultural projects when this storm happened. We are saddened by that, but we are very resilient people and we have every confidence that we will be able to overcome."
Remaining optimistic, Christian explained how although Erika has brought a raft of devastation in its path, it could have been much worse.
"Every cloud has a silver lining as there has been a bit of drought but, of course, this is not how we wanted the drought to end, not with this kind of rain anyway.
"But the good thing is that we didn't have ferocious winds, so we do not have a lot of trees for other crops that have been blown away of blown down. And that's a good thing because that still allows us to have mangoes....They have been pretty much unscathed.
"However, bridges have been washed away and there has been much destruction due to mudslides and banana trees are not very resilient trees unfortunately."
Dominica's importance as fresh fruit supplier to tourists
Dominica is the immediate fresh fruit supplier for adjacent Caribbean islands such as St. Martin, Barbados, the U.S. Virgin Islands, and Necker Island (part of the British Virgin Islands), owned by English billionaire and Virgin Group founder, Sir Richard Branson.
Fresh produce is gathered from local small holdings, often by women-led agricultural groups, stacked onto 4x4s and taken directly to port where it is transported on inter-island boats directly to hotel chains and the tourist industry on these Caribbean islands.
"Many of the Caribbean islands cannot grow and so much of the fresh fruit comes from Dominica as we are still an economy with an agricultural sector."
More than 12 inches of rain fell within 24 hours which caused flash flooding and landslides. At the time of writing, 20 people had reportedly been killed and around 50 are missing. Several communities have been devastated, bridges collapsed, roads washed away and thousands of people have been evacuated from their homes.
The storm moved from Dominica and was heading over the Caribbean Sea, prompting a state of emergency in Florida.
Photo: www.shutterstock.com
Subscribe to our newsletter