Total Produce reveals strong growth in H1
September 03 , 2015
Countries
More News
Today's Headline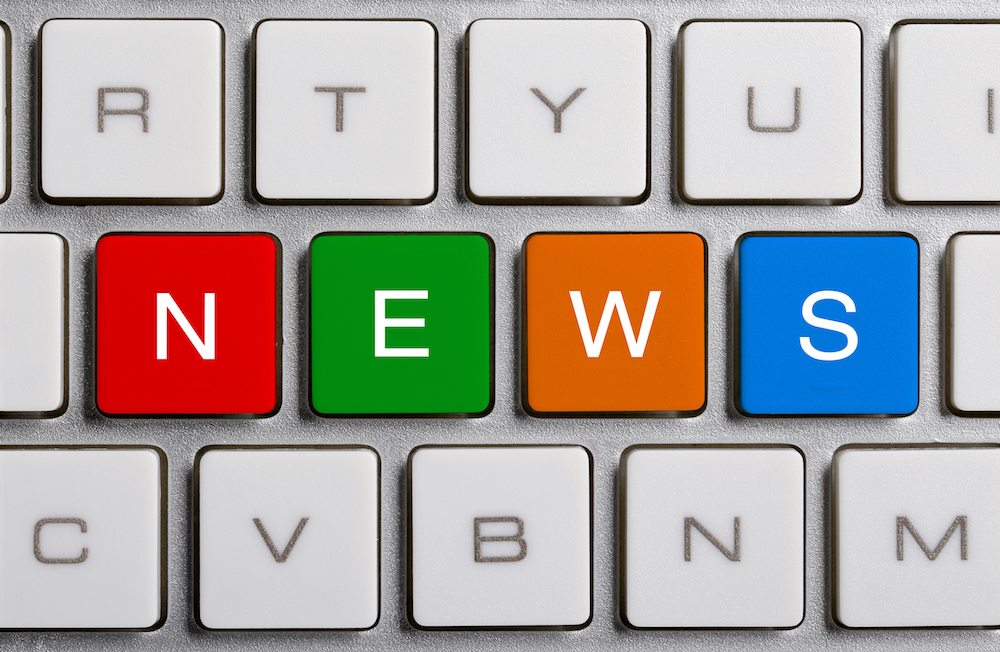 Improved operational results, recent acquisitions and a small boost from currency translations helped Irish multinational Total Produce record positive results in the first half of 2015.
In an announcement today, the company said pre-tax profit was up 11.5% year-on-year at €30.3 million, while revenue rose 9.2% to €1.73 billion.
Revenue was up 4.7% in the Eurozone at €833 million, mainly due to the incremental impact of acquisitions; excluding their effect, revenue on a like-for-like basis only rose by around 2%.
A slightly higher growth rate was seen in the non-Eurozone European countries where revenue rose 5.4% to €767 million, with benefits from the strengthening of the Sterling offset somewhat by a weakening of the Swedish Krona. Revenue was up 3% on a like-for-like basis, also excluding currency benefits.
Total Produce saw a 74% revenue increase in its international businesses in North America and India, with a positive impact from recent acquisitions like its 50% purchase of Gambles Group in Canada. This segment is however the lowest source of revenue for Total Produce, at a level of €158 million for the period.
The company is now targeting increased full year earnings at the top end of the previously announced range of 9.2-10.2% per share.
"Total revenue has grown 9.2% with an 11.1% increase in adjusted earnings per share. A stronger performance and recent acquisitions contributed to this earnings growth," said chairman Carl McCann.
Subscribe to our newsletter