USDA gives green light to second generation Innate potato
September 03 , 2015
Countries
More News
Top Stories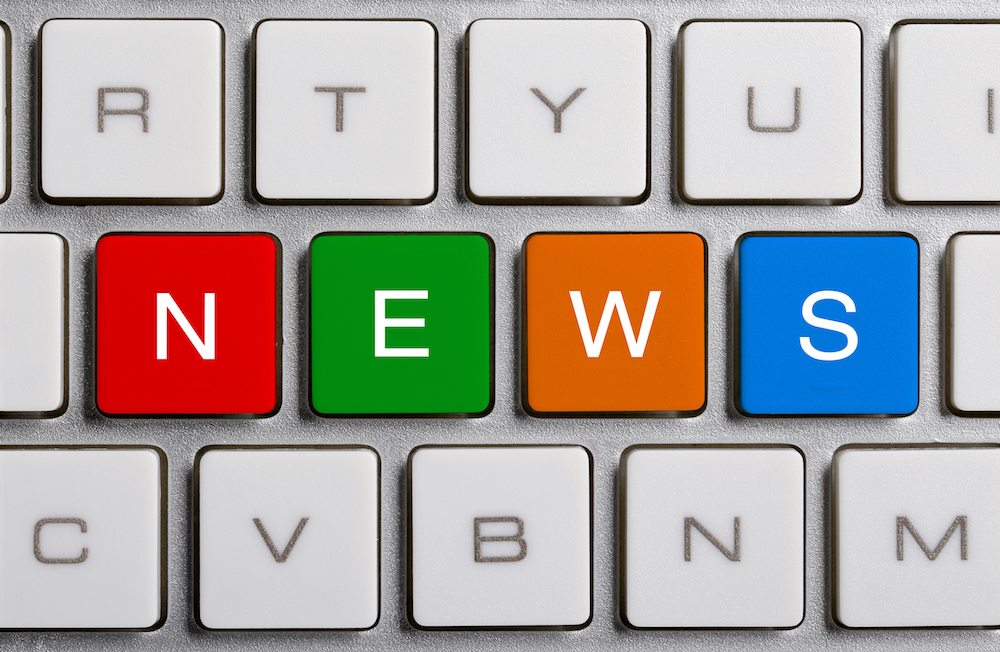 The U.S. Department of Agriculture (USDA) has deregulated the Russet Burbank variety of the second generation of J.R. Simplot Company's Innate potatoes. 
Idaho-based Simplot said it was now looking forward to the completion of the Environmental Protection Agency (EPA) registration and Food and Drug Administration (FDA) consultation before the second generation of Innate potatoes can be introduced into the marketplace.
In March this year the FDA concluded the first generation of Innate potatoes, genetically modified to bruise less and produce less of a carcinogen when deep-fried, was safe for human consumption.
The second generation of Innate potatoes, designated as Russet Burbank event W8, contains four beneficial traits - reduced bruising and black spots, reduced asparagine, resistance to late blight, and enhanced cold storage capability.
The organization said these traits were achieved by adapting only genes from wild and cultivated potatoes.
In its ruling, the USDA said its determination was based on its evaluation of data submitted by Simplot in its petition for deregulated status, as well as it analysis of available scientific data and comments received from the public.
Simplot said early research showed the potato would further contribute to reducing waste association with bruise, blight and storage losses by reducing waste at multiple stages of the value chain, including in-field, during storage, processing, and in foodservice.
"That research suggests that these traits will translate to less land, water and pesticide applications to produce these potatoes," the company said.
Simplot also claimed that academics it had consulted estimated the Innate's late blight resistance trait could result in a 25-45% reduction in fungicide applications annually to control the disease.
In addition, it said lower asparagine meant accumulation levels of acrylamide could be reduced by up to 90% or more when these potatoes are cooked at very high temperatures, and lowered reducing sugars enabled cold storage at 38°F for more than six months without the build-up of sugars, thus improving quality.
These potatoes remain regulated as Plant-Incorporated-Protectants by U.S. EPA, and there will be no promotion, distribution or sale of these potatoes until they are registered by the EPA.
Photo: Russet Burbank potatoes, via Wikimedia Creative Commons
Subscribe to our newsletter