Ecuadorian banana plantations sold to Japanese firm
September 04 , 2015
Countries
More News
Most Read
Top Stories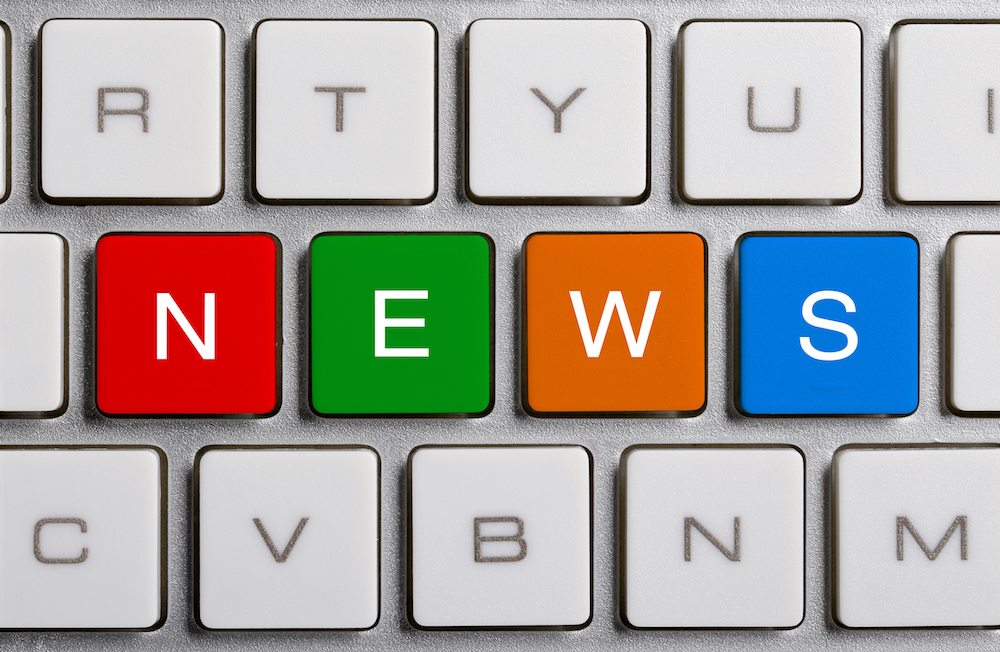 An Ecuadorian banana plantation previously owned by a subsidiary of major Russian fruit importer JFC Group has been purchased by Japanese company Sumifruit. 
The Fideicomiso Pacific Plantations were sold by Russian bank VTB, which acquired the land from JFC following the group's bankruptcy filing in 2012.
Website Banastat.com reported the VTB group acquired 100% of shares of Fideicomiso Pacific Plantations from JFC's subsidiary Bonanza International in 2014, with a reported transaction value equivalent to around US$13.4 million.
VTB was able to obtain the asset as a result out outstanding debt, and in July 2015 sold them to Sumifruit, part of the Japanese Sumitomo Corporation.
The total area of the plantation is around 2100 hectares (5190 acres).
According to the Banastat.com story, after JFC started experiencing financial problems in 2011 the plantations were rented to different exporters in Ecuador, including Ukfruco S.A. and Exbafruc S.A.
The plantations are reported to be in quite a bad conditions due to lack of care over recent years.
In February 2012, JFC cited the Arab Spring and instability in global markets as key reasons for its financial problems.
Photo: www.shutterstock.com
Subscribe to our newsletter