Food destruction measures have cut down smuggling, claims Russian govt
September 04 , 2015
Countries
More News
Top Stories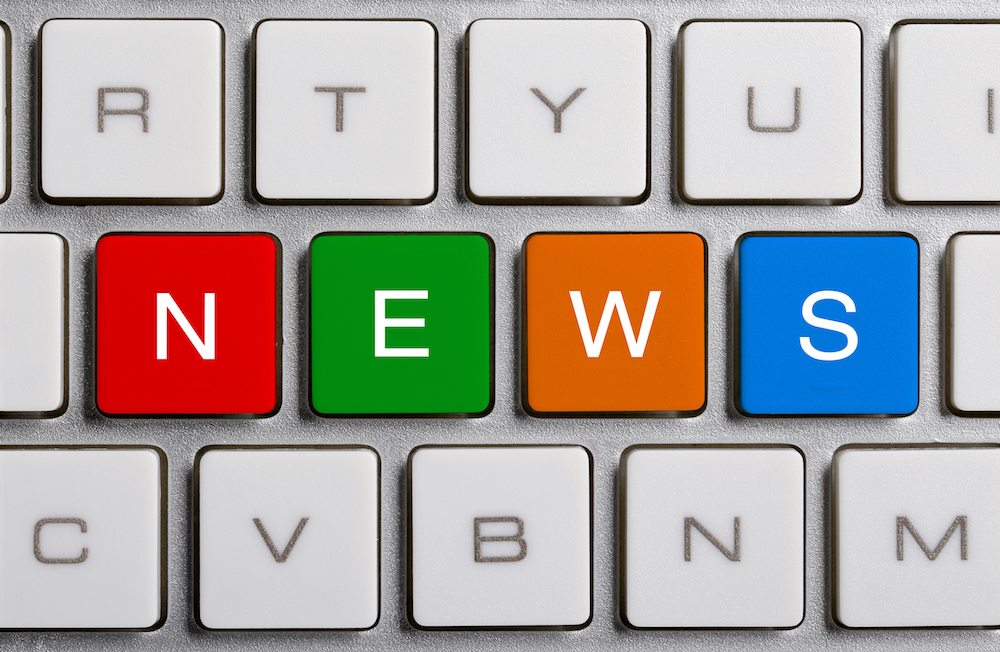 Russia's Federal Service for Veterinary and Phytosanitary Surveillance (Rosselkhoznadzor) has been rather quiet lately on the press front, showing a marked change from its regular updates on the interceptions of banned produce items.
Shortly after the country commenced its controversial policy of destroying foodstuffs that contravened the law on August 6, Rosselkhoznadzor was frequently posting articles and videos about destroying fruits, vegetables, cheese and meats.
The issue gained significant attraction in the international press one week ago when TASS reported 1.5 metric tons (MT) meant for the BMW racing team had been destroyed by the authorities.
It is a policy that has divided the Russian public, but the majority of the country's citizens still support the embargo against sanctioning countries which was expanded to include more nations on August 13.
In the most recent update on the measure, Russian Agriculture Minister Alexander Tkachev told Rossiya 24 TV the number of attempts to smuggle food into Russia had decreased by a rate of 10 times since the destruction strategy began.
"We protect the health of our citizens. We cannot give them unchecked, poor-quality products," Tkachev told the TV channel.
"And most importantly - unique things have happened, which we expected: the smugglers do not want to incur financial losses and therefore the number of sanctioned products' smuggling attempts has dropped 10-fold. Each day we have to destroy less and less products.
"I believe that we should have the willpower, we must show grit and once and for all end the smuggling of substandard food products into Russia. Everybody will benefit from this in the long term."
Website Fruitnews.ru reported that according to the Ministry of Economic Development, with the implementation of the ban the country's food imports from sanctioning countries fell by 46% in the first half of 2015, or about US$6 billion.
Fruitnews.ru also reported Russia's Ministry of Agriculture was considering limiting the amount of time foreign investors could use a plot of agricultural land to between three and 10 years.
"We currently have a law banning the sale of land to foreigners and foreign companies if these entities have more than 50 percent of the shares," Alexey Lavrinenko, a collective farm manager from the Stavropol region, was quoted as saying.
"But, unfortunately, the legal basis is designed so that there are many loopholes."
The story reported a long-term land lease of 115,000 hectares in the Baikal region to Chinese Huae Xingbang for 49 years had sparked a lively response amongst politicians. Khabarovsk Krai Association of Indigenous Peoples president Lyubov Passar said local farmers had expressed concern about the lack of support for their own activities in the region.
"I can not call myself an expert on agriculture, but as a citizen and a patriot of our Far East, as a representative of its indigenous people, I can say that we really have argued that foreigners, in part the Chinese, [are] renting our land for long periods of time and only referring to it as temporary," Passar was quoted as saying.
Chinese Huae Xingbang is a subsidiary of Zoje Resources Investment (ZRI), and has plans to use the land for poultry and animal farming, as well as the cultivation of cereals, oilseeds, fodder crops and pharmaceutical herbs.
Photo: Rosselkhoznadzor
Subscribe to our newsletter