Peru steps up preventative measures for El Niño
September 08 , 2015
Countries
More News
Top Stories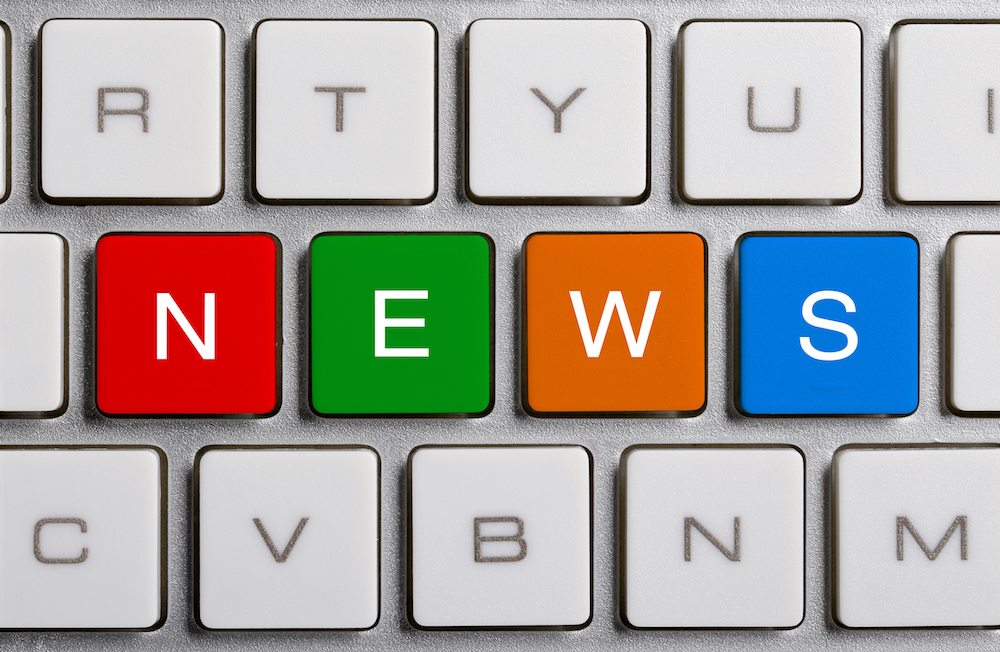 Peru's Minister of Agriculture and Irrigation has announced a reallocation of finances of various government ministries to implement preventative measures in response to El Niño. 
Juan Manuel Benites Ramos, who is also the coordinator for the Government's Multisectorial Commission, said he had signed an emergency decree that would reallocate funds originally intended for investment, in order to meet local and regional governments' requirements to prepare for the weather event.
The El Niño currently developing in the Pacific Ocean as a result of a warming of the waters has been described as 'significant' by scientists, and Peru is one of the countries that is often stuck by flooding during an El Niño event.
"New resources are not being generated. There was an additional demand for almost 1.7 million soles (US$525,000) for prevention works for El Niño, and these budget rearrangements may now fund those works," Benites Ramos said.
"With this mechanism, agreements will be made with regional and local governments so they to can take preventative action."
Benites Ramos also highlighted preventative works for the agricultural sector last year totalled 3.1 million soles (US$960,000), of which just over half was transferred from local and regional governments, with the rest coming from the national government.
The minister also said it was important not only to undertake preventative works but also to help more vulnerable members of the population.
"There are actions that don't require much money, such as informing people, preparing them, helping them to abandon vulnerable areas, and make that aware that they need to move to safer areas," he said.
Photo: www.shutterstock.com
Subscribe to our newsletter