U.S.: Google to test fresh food delivery service
September 09 , 2015
Countries
More News
Most Read
Today's Headline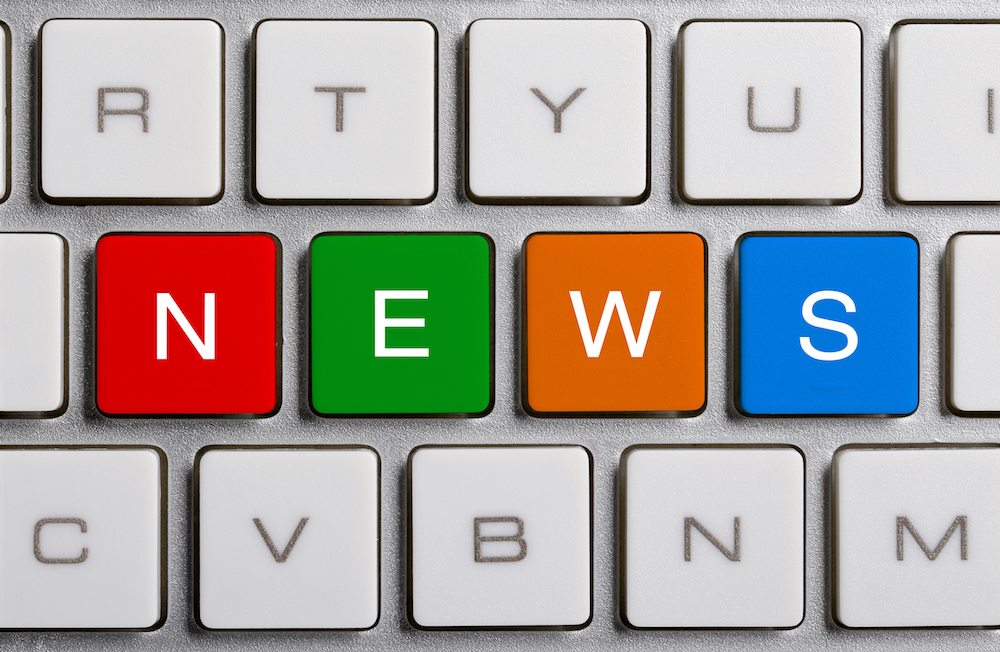 Technology giant Google is to start testing a delivery service for fresh food and groceries in two U.S. cities later this year, as it taps in to the nation's US$10.9 billion online grocery industry. 
Website Bloomberg.com reported the trial would begin in San Francisco and one other city, and that Whole Foods Market and Costco Wholesale Corp. will be among Google's partners for the new service.
"For a lot of our merchants that have been successful with this, we're not representing the whole store today," Google Express general manager Brian Elliott told Bloomberg.com.
"It's in our incentive, as well as the merchant's incentive, for us to help customers get the full store delivered to them."
The story said Google was investing in delivery services for homes and businesses as it aims to lure more traffic to its websites.
The move puts the multinational in more direct competition with Amazon, which has rolled out its AmazonFresh service in several U.S. cities. A report in April showed the e-commerce giant was the lowest-cost among rivals in New York.
The U.S. online groceries industry is expected to grow at 9.6% annually through 2019, according to a December report by IbisWorld.
Elliott also reportedly said the fresh-food trial, which includes fruits and vegetables, is part of a move away from making deliveries from warehouses, which can add complexity and requires refrigeration.
He added that giving customers more options should help to boost profit and sales.
"If I've got to pay someone to drive the product from point A to point B, the bigger the basket size, the more revenue I've got to offset that cost," Elliott was quoted as saying.
Photo: Wikimedia Creative Commons
Subscribe to our newsletter