Indian government restricts apple imports
September 16 , 2015
Countries
More News
Most Read
Today's Headline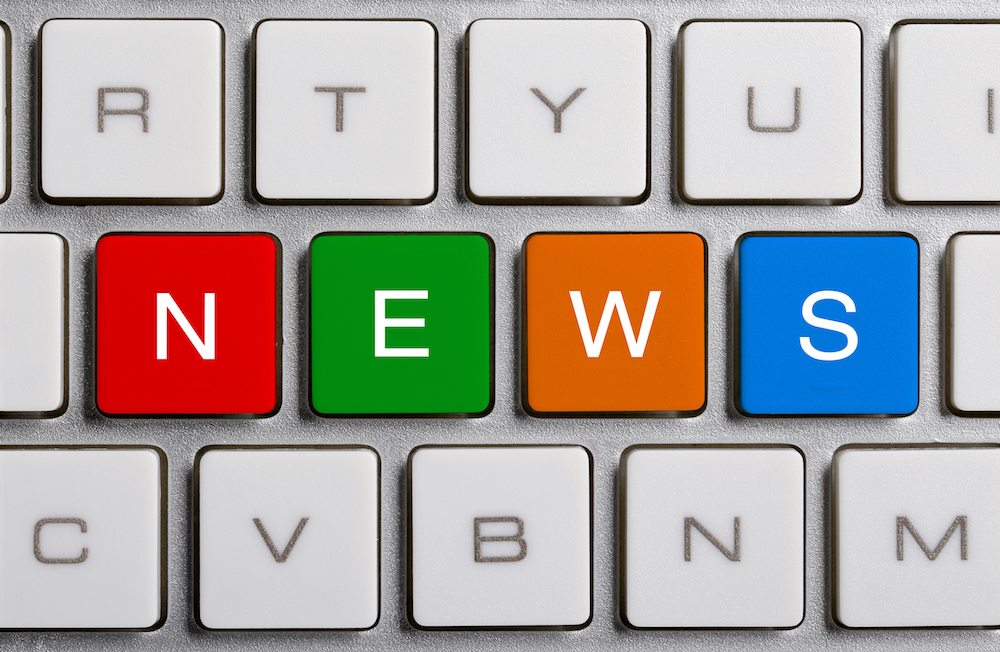 The Indian government is only allowing apples to be imported into the country through the Nhava Sheva port, with an industry head describing the decision as 'good news' for local growers.
Director general of foreign trade Anup Wadhawan issued a notice announcing the change which took effect from Sept. 14 and will be in place until further notice.
Jawaharlal Nehru Port Trust runs the Maharashtra-based port, which is the largest container port in the country.
Although India's Ministry of Commerce and Industry does not explain the reasons behind the decision, sources close to www.freshfruitportal.com have suggested Indian apple producers are struggling to compete with imported apples from China and the U.S.
In the past, some Himachal Pradesh apple producers have called for an increase on apple import tariffs to protect the local industry.
This has been a long-standing issue in the Himalayan apple growing regions where there is a history of local producer organizations lobbying government ministers to boost local production and improve quality in order to compete in global markets.
More focus on domestic production
According to a spokesman for the Apple Growers' Association of India, only allowing apple imports via the Nhava Sheva port is a type of non-tariff barrier.
"As India is one of the world's leading apple producers, we of course have hundreds of hectares of orchards across the country but local production needs to be given a boost so we can compete with international markets," the spokesman said.
"To have the government impose some kind of restriction such as this will mean that fewer apple imports are coming in from overseas and that in turn will mean more of a supply from local producers. I see that as good news for local growers.
"Alternatively it means that exporter countries will have to ship through one port only, if they want to keep supplying the Indian market."
Subscribe to our newsletter