Italy: Abate Fetel pear volumes to drop after hailstorm
September 16 , 2015
Countries
More News
Top Stories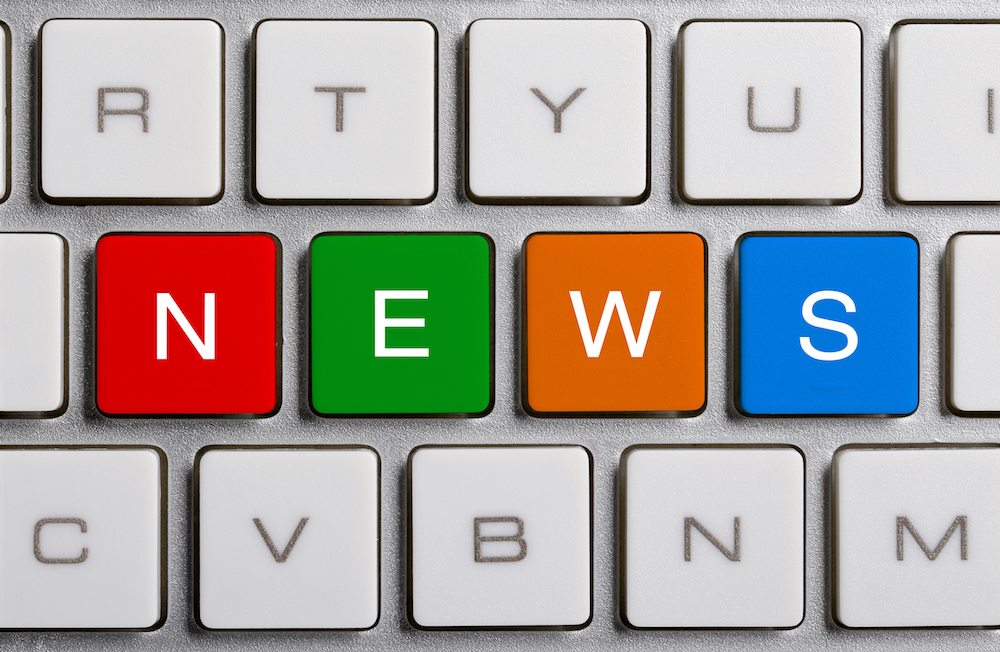 A hailstorm that hit key Italian pear-growing areas on Sept. 5 is estimated to have caused damages of around €40 million (US$45 million). 
Local media reported crops had been affected in the northern regions of Ferrara and Modena, and interprofessional organization O.I. Pera had evaluated the orchards after the severe weather.
The group said based on information gathered by technicians, losses of 39,000 metric tons (MT) were anticipated, shaving 13% of production forecasts for the Abate Fetel and Kaier varieties in Emilia-Romagna.
O.I. Pera president Gianni Amidei reportedly said numerous varieties had already been harvested and the brunt of the damage would therefore be taken by Abate, which was around 35% of the way through harvest, and Kaiser, which was at a more advanced stage.
The storm struck most severely between Ferrara and Modena and was reportedly at its strongest to the north of Modena itself, as well as toward the province's northern border with Mantua.
Photo: www.shutterstock.com
Subscribe to our newsletter