Honduras expects Japanese melon market access in 2016
September 23 , 2015
Countries
More News
Top Stories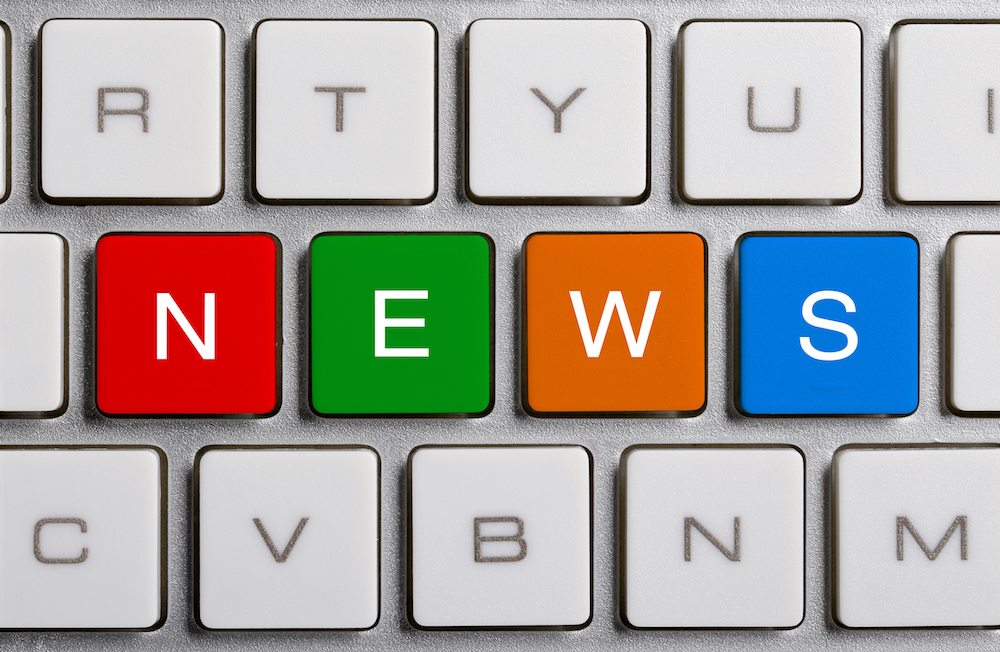 Honduran authorities are now in the final stages of negotiating a market access protocol for the Central American country's melon exports, with a key industry body expecting approval next year.
Honduran Agri-Exporters Federation (FPX) manager Medardo Galindo told www.freshfruitportal.com the milestone would be an important achievement for the sector, given the Japanese population's high living standards and appreciation for good quality products.
"The Japanese market has a population with a high purchasing power and a culture that values a perfect melon, paying considerable amounts per unit," Galindo said, adding the fruit would be sent via airfreight, taking about four weeks to get to Japan.
Jacobo Regalado, former vice minister at Honduras' Secretary of Agriculture and Livestock (SAG), told local press outlet La Prensa efforts were currently focused on certifying that melon farms were free of pests like Mediterranean fruit fly.
Honduras exports around 85% of the melons it produces, focused on nine markets including Singapore and Hong Kong.
Website Elheraldo.hn reported Honduran melon exports fell 10% in 2014-15 to reach 251,177 metric tons (MT), but growers are more optimistic this year due to recent rains.
Subscribe to our newsletter