Belgium: BelOrta boosts tomato production by 70%
September 25 , 2015
Countries
More News
Top Stories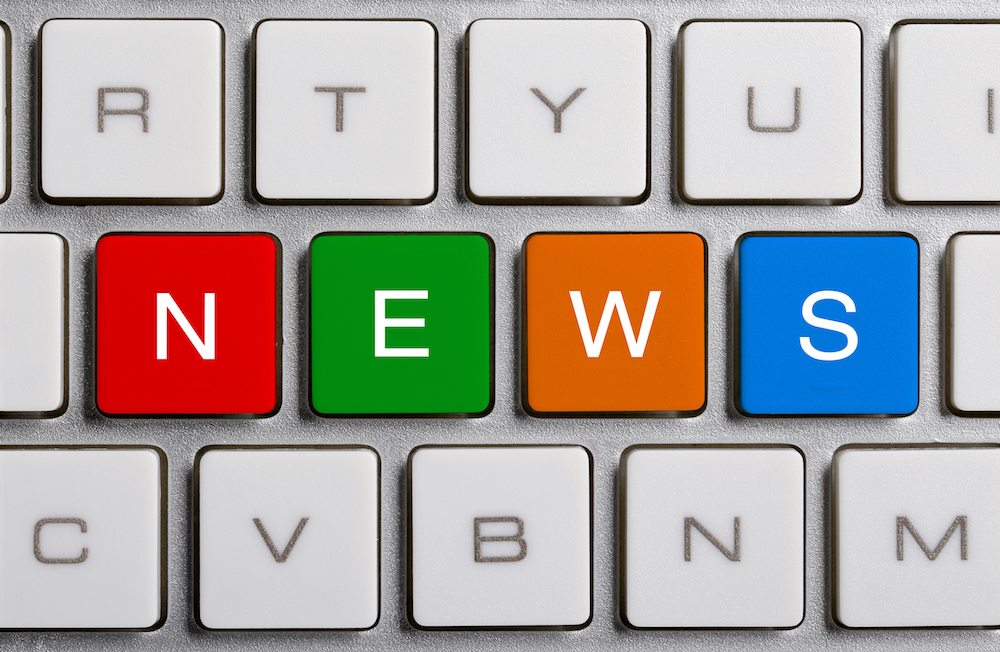 Belgian cooperative BelOrta has increased tomato production in a bid to secure longer availability and meet demand over the fall and winter. 
Increasing production by 70%, the cultivation of Flandria-branded tomatoes now covers 36 hectares.
Production is getting a boost to keep pace with orders from European markets, which want a continuous supply throughout the year.
""This year-round supply of locally grown produce adds value to trade,"" a company spokesman says in a statement sent to www.freshfruitportal.com.
""The extensive and diverse tomato offerings will enrich the already ample BelOrta range so that our customers can continue to purchase fresh fruit and vegetables at one location.""
BelOrta is supplying seven varieties this winter; Prince (loose tomato), Princess (large vine), Elite (vine), Baron (robust beef tomato), Prunella (vine), Mini Star and Cherry Star (cocktail/cherry tomatoes).
Subscribe to our newsletter