U.S. intercepts 'immense' cocaine load in Costa Rican produce cases
September 28 , 2015
Countries
More News
Most Read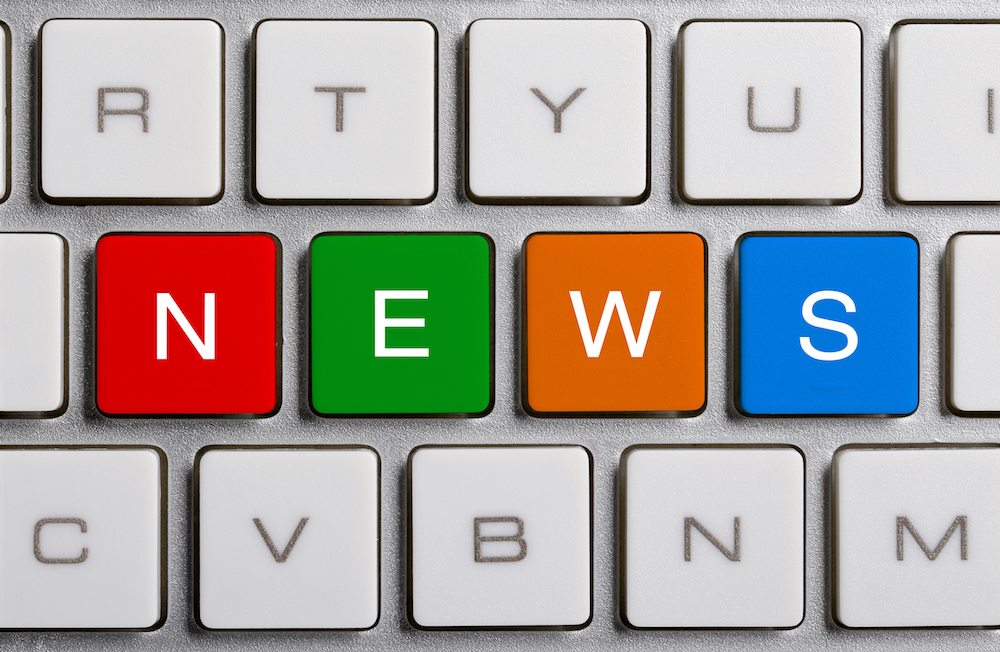 U.S. authorities last week announced the seizure of 363 pounds (165kg) of cocaine concealed in cases of Costa Rican pumpkins and squash at the Port of Philadelphia. 
The drugs were shaped in 384 long, thin packages that were laminated to the inside of the fruit case box flaps. The container was destined to a distributor in New York.
The container of fruit arrived aboard the M/V Santa Maria. Customs and Border Protection officers discovered the cocaine during a thorough inspection of the shipping container and its contents. Field tests confirmed the white, powdery substance as cocaine.
The drugs are said to have a street value of more than US$6 million.
"This is an immense amount of cocaine found cleverly stashed in the shipment of produce," said John Kelleghan of Homeland Security Investigations (HSI), Philadelphia.
"It's a testament to our combined local and federal law enforcement efforts that we were able to find this shipment.
"With HSI's transnational investigative network working with the DEA [Drug Enforcement Administration], we will continue to track down those who tried to smuggle these narcotics into the country."
Subscribe to our newsletter