UAE to regulate produce market pricing
September 29 , 2015
Countries
More News
Top Stories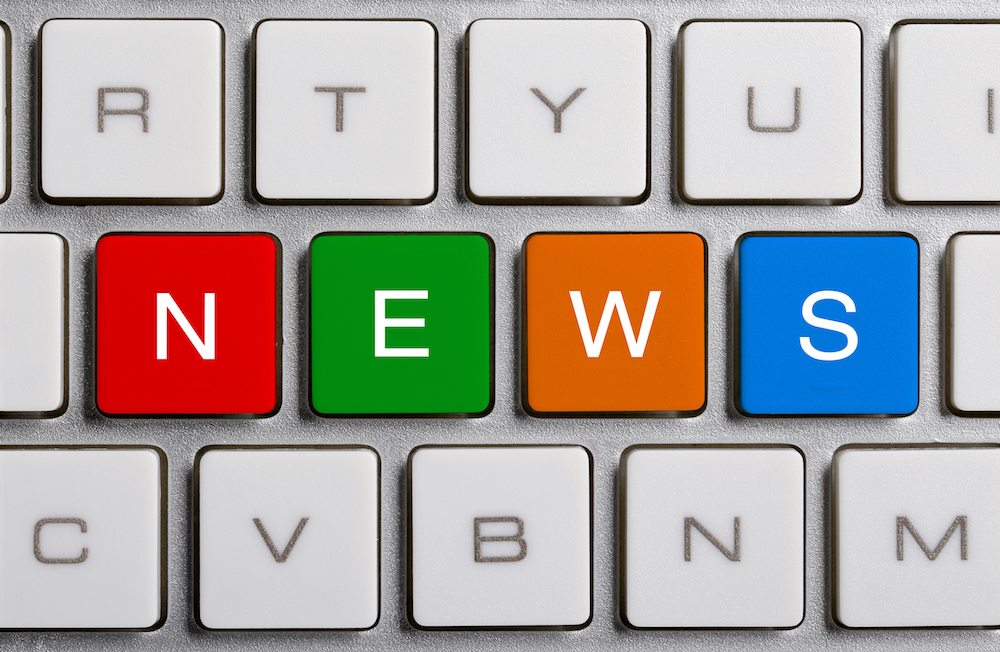 A new committee is expected to start regulating fruit and vegetable markets in the United Arab Emirates (UAE) by the end of this year, according to website Gulfnews.com. 
The publication reported Dr Hashim Al Nuaimi, director of the Ministry of Economy's Consumer Protection Department, said the Committee for Consumer Protection would oversee pricing, quality, and 'other matters' concerning the sector.
He explained the sector was important because of its high trade volume and daily relevance to consumers, with some 12,000 metric tons (MT) of fruit and vegetables entering the Dubai market daily.
The committee will be based in Dubai and Abu Dhabi, but will cover all fruit and vegetable markets in the UAE.
Al Nuaimi reportedly said prices in the sector were currently stable and supply was large enough to absorb any spike in demand without prices skyrocketing. He added there was already a price freeze in place this year for 3,500 essential items like rice and sugar.
The representative also said he did not foresee 2016 to be any different for price levels.
"At this stage, the Ministry of Economy sees no reason for increase in prices for any items," he was quoted as saying.
Photo: www.shutterstock.com
Subscribe to our newsletter