Fruitful Day online delivery service takes off in Dubai
September 30 , 2015
Countries
More News
Top Stories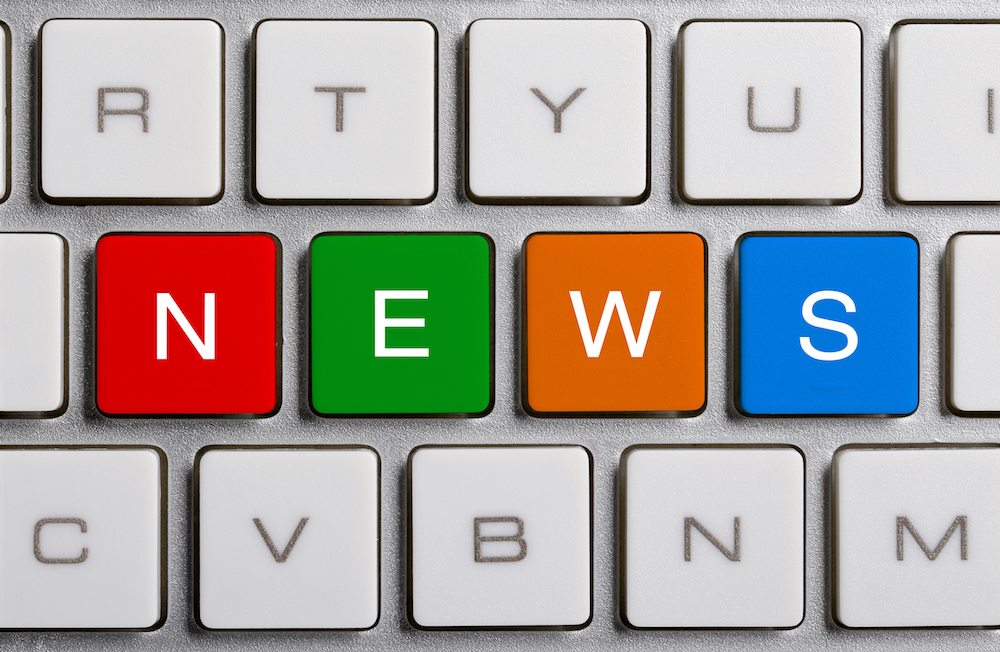 Sourcing a wide selection of good quality fresh fruit, some of which have never been eaten by Dubai's corporate workforce and households, can be a tricky process. Working with a range of importers, new fruit delivery service Fruitful Day does exactly that. Managing director and co-founder Marie Christine Luijckx gives www.freshfruitportal.com an insight into the core principles of this innovative new service. 
Dubai is surrounded by a haven of producer countries with excellent fruit credentials, so tapping into this resource seemed like a natural step for a group of friends who wanted to ditch their corporate banking jobs.
After working long hours with nothing healthy to snack on, they came up with Fruitful Day, a service targeting the thousands of professionals working in the city's skyscraper offices.
The end product is a box of ready-to-eat, washed and sanitized fresh fruit, offered at a set price and delivered directly to the door.
Fruitful Day boxes contain mostly 'in season and in region fruit' sourced from the United Arab Emirates or its Middle Eastern neighbors.
Customers could be surprised with grapes and watermelon from Iran, dates from Jordan, Turkish figs, mangoes from Pakistan and nectarines from Lebanon. To keep variety consistent, the boxes are also topped up with produce originating from South Africa, Chile, New Zealand (kiwifruit), Spain (pears) and the Philippines (bananas).
"It can be pretty tough for people to get hold of good quality fruit here which can be very expensive and they don't always know what they are buying," she tells www.freshfruitportal.com.
"Our service is offering to curate a box of fruit on a weekly basis and give people the best of what is available.
"We try to source as much as possible from the region as we're surrounded by a number of countries with really good fruit; places like Jordan, Iran, Afghanistan and Saudi Arabia where beautiful fruit is grown, but a lot of the time it comes from smaller farmers and is not available in the grocery stores. That's why we try to feature as much of that as possible in our boxes."
By establishing relationships with local and regional suppliers, Fruitful Day's approach means UAE employees can eat fruit at its tastiest and nutritional peak. And by supplying Dubai's professional workforce, its ethos is to help companies boost productivity by keeping staff happy, motivated and well fed with good quality fruit.
"We believe work and life can be significantly better every day by making small choices towards a healthy lifestyle and creating and nurturing a positive work environment is at the core of what we do.
"Fruit has been growing in the Middle East for hundreds of years, but with modern agricultural methods and geopolitical issues, local farmers are often overshadowed by much larger exporters who supply in bulk to supermarket conglomerates."
One of the UEA public health messages is how big businesses can provide fresh fruit for staff and this is a growing trend in Dubai.
What's in the box?
Because Fruitful Day curates in season produce, content changes weekly depending on availability.
Customers can choose a 'staples' box with 25 servings of standard fruit like apples, bananas, oranges, grapefruit and pears, priced from AED95 (US$25.86).
But the real fun comes from the 'discovery box', from AED125 (US$34).
"We're really proud of the discovery box because you don't know what you're going to get until you open it up and customers really like that aspect.
"Sourcing the best quality is at the forefront of what we do. We know the difference between picking an apple that has been sitting in a cold room for several months and choosing a new season apple that's fresh, delicious and better for a person to eat.
"We are a team of four partners, one of whom has been buying fresh produce in the region for about six years, has a background in the restaurant business and so she's extremely knowledgeable about what to buy and when."
Direct to the door
Although the key demographic is Dubai's corporate world, the Fruitful Day service is available for households and is especially appealing to large families looking to diversify their fruit baskets.
"Families are trying new types of fruit they would not necessarily have eaten before. I had a customer tell me last week they had one piece of fruit left in the box which initially they thought was a pear, but in fact it was a guava. They were so excited because they'd never had a guava before."
The Sunday through Thursday delivery service works by setting up a subscription online for delivery every week, every other week or every four weeks.
Curating fruit from Dubai's markets as well as nearby producer countries means the operation needs its own storage facility.
"We have a purpose-built warehouse where we store our fruit to make sure it's kept at the correct temperatures and so forth, and we also visit the fruit and vegetable markets several times a week.
"We wash and sanitize all of our fruit, and for fruit that you could not eat in an office, like a whole watermelon or pineapple, we will slice it and put it in containers with forks so it's easy to eat. The service needs to be convenient for the customer.
"We have a fleet of delivery vans primarily delivering to offices in the morning because they always want to have their fruit early and eat throughout the day. Then we deliver to homes in the afternoon."
Seeing as Fruitful Day has only recently launched, expansion plans may be a little premature, although if initial feedback and sales proves 'fruitful', the team would consider setting up similar operations elsewhere in the UAE.
"Although we have only just started and it's a little early to talk about expansion, the next place we would consider would be Abu Dhabi as it's not too far from Dubai but it all comes down to being able to source the same quality of fruits that we are able to source here."
Subscribe to our newsletter