Zambia green lights BayWa and Barloworld JV
October 02 , 2015
Countries
More News
Today's Headline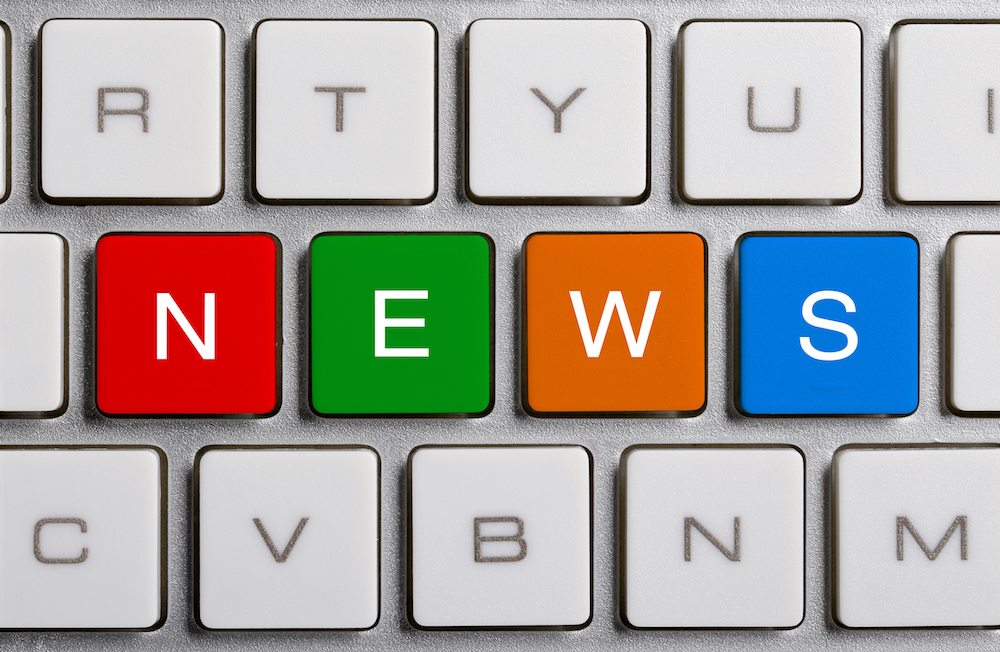 BayWa and South Africa-based multinational Barloworld Limited have received approval from Zambia's antitrust authority to proceed with their joint agricultural equipment venture. 
The European Commission (EC) has also green-lighted the deal, which will focus on sub-Saharan Africa.
The two partners and the U.S. agriculture equipment manufacturer AGCO announced yesterday the first sales company under the agreement would begin trading in Zambia from Nov. 1.
The joint venture holds a license to distribute AGCO brands Massey Ferguson and Challenger. Initially, the business will encompass an agricultural equipment site in the Zambian capital Lusaka, employing around 30 people.
In the medium-term, the deal aims to expand its presence in Zambia and enter other markets in sub-Saharan Africa. BayWa and Barloworld hold equal 50% stakes.
A release said the focus of business operations in Zambia was on 'suitable, modern agricultural equipment that meets the demands of a diverse but high-growth agricultural market'.
"In the markets like Zambia where agricultural operations are so varied, the use of modern technology that is geared towards the needs of the market is instrumental in improving productivity," BayWa board of management member Roland Schuler said.
"This is exactly where BayWa and Barloworld can contribute their experience from successful mechanisation projects on farm operations of all sizes."
This will include projects to mechanize small, medium and large operations as well as improving the supply of parts and enhancing maintenance and repair services.
The agricultural equipment business is also set to be complemented by professional consulting for farmers on production processes in crop cultivation and the deployment of operating resources.
Barloworld was founded in 1902, and has a presence in 24 countries around the world. The core divisions of the group comprise Equipment and Handling, and Automotive and Logistics.
Subscribe to our newsletter