Chilean mandarin exports set new record
October 09 , 2015
Countries
More News
Top Stories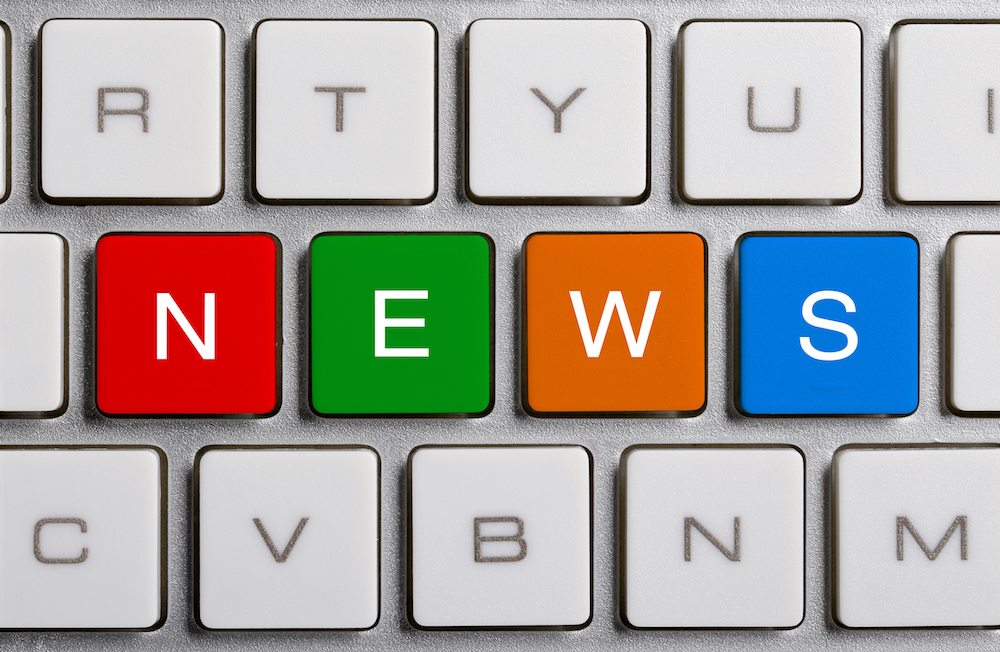 Chilean mandarin exports by the end of September shot up 30% year-on-year to reach a 62,635 metric tons (MT), marking record volumes from the country. 
Of the total, 29,364MT correspond to clementines, which represents a 13% increase on last year's figure but still lower than 2013 levels when exports hit 32,000MT, according to the Office of Agricultural Research and Policy (ODEPA)
The clementine season is coming to an end in the South American country, but there are still some volumes to be exported of Murcott, the main variety responsible for the overall rise in the mandarin category.
September was the peak month for exports of this cultivar, with around 27,000MT - a year-on-year boost of 58%.
By the end of September, exports of Murcotts totaled 33,271MT, and while the season is drawing to a close, it is likely another 10,000MT or more will be shipped between October and December.
The FOB (freight on board) prices reflect the larger volume and the concentration in one market - with 94% of volumes having been shipping to the U.S.
Prices decreased progressively from April to September, with prices toward the end of that period averaging US$1.03 per kilogram, down 33% on 2014.
Photo: www.shutterstock.com
Subscribe to our newsletter