Fairtrasa Holland wins Latin America Trade Award
October 09 , 2015
Countries
More News
Top Stories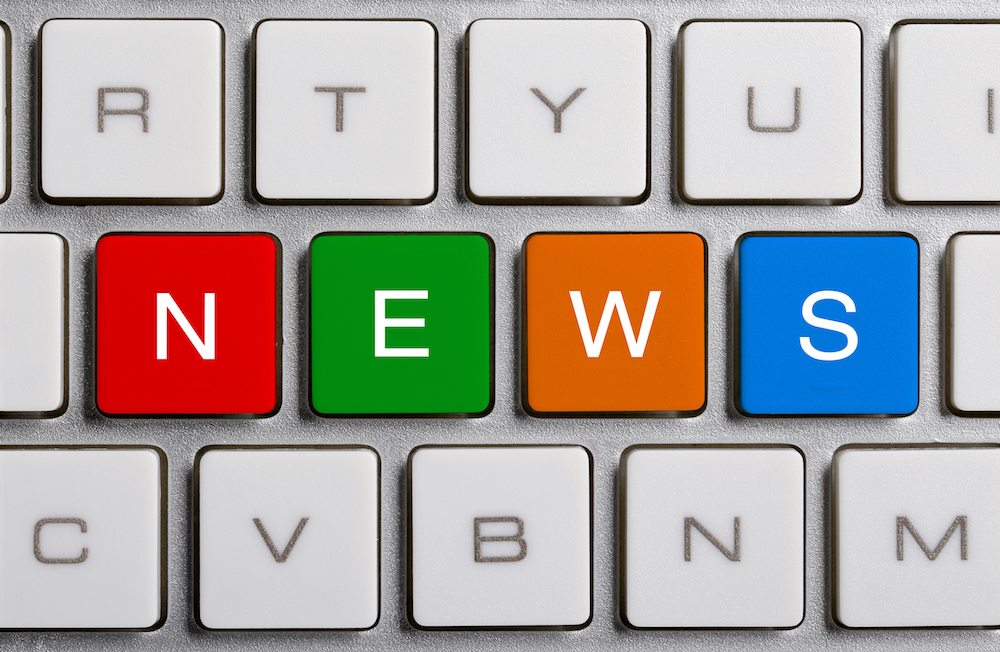 A produce company focused on fair trade and organic crops has won a prestigious award that identifies the positive influences of Dutch firms on Latin American society. 
Fairtrasa Holland won the Latin America Trade Award 2015, chosen by a jury of members from the Netherlands Latin American Business Council and previous winner, engineering group Mammoet.
Fairtrasa Holland director of supply José María Cubero and Fairtrasa International COO Boy Stuijfzand were on hand to receive the award, which was presented on Oct. 7 at the Damen Shipyards Gorinchem.
In a release, Fairtrasa said its mission was to address the problem of small-scale growers in Latin America.
"In 99.9% of the cases their fruit is being sold to middle man against extremely low prices who take high margins," the group said.
"Fairtrasa helps these growers by educating them how to increase their yields and quality and helps them with the necessary certification of the products and the farm.
"The organic certificate in this case is very important. With the help of the wide network of Fairtrasa Holland these growers have access to the international markets. By helping these growers Fairtrasa takes this group of growers out of the vicious circle they are in and even increase their income enormously."
Cubero dedicated to his colleagues in Latin America who do great work for growers, while also expressing his pride in the Fairtrasa Holland and thanked the group's client base for its loyalty.
"Without them we could never have been this successful and without their loyalty all sustainable work would have no value at all," he said.
Photo: Fairtrasa
Subscribe to our newsletter