El Niño could shave 30% off Ecuadorian banana production
October 14 , 2015
Countries
More News
Most Read
Today's Headline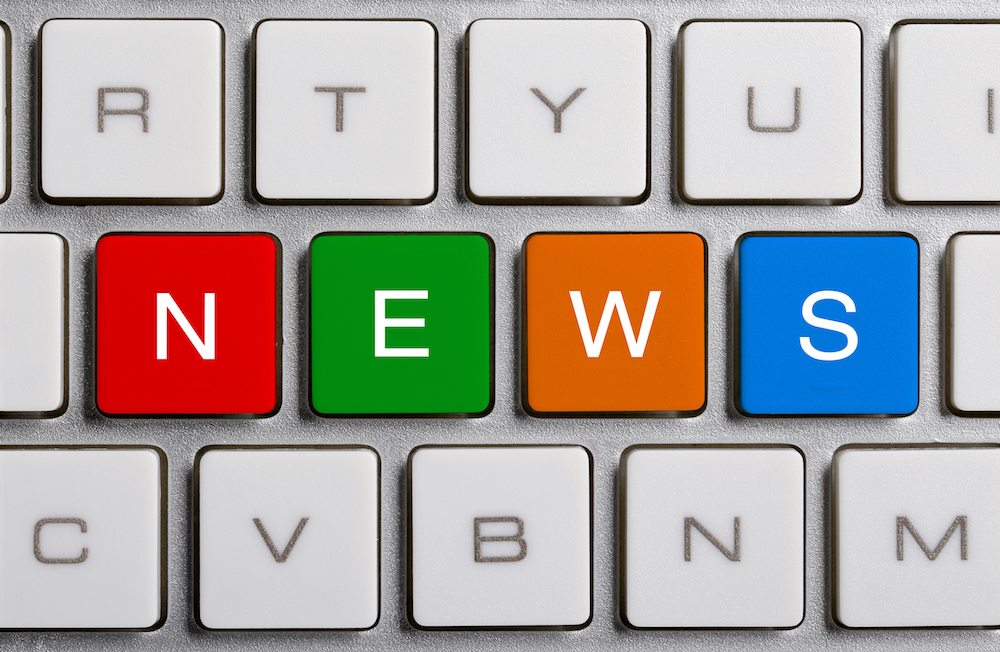 With Ecuador's fruit sector gearing up for a significant El Niño event, the banana industry has forecast potential production declines of between 15-30%. 
The latter figure would be equivalent to 100 million boxes of fruit, according to local media Eluniverso.com.
Scientists say the weather phenomenon brewing in the Pacific could be the strongest since 1997-1998, and Ecuador expects to feel the brunt of the weather between November and December.
The production decline estimates were given by Banana Exporters' Association of Ecuador (AEBE) president Eduardo Ledesma at the inauguration of the XII International Banana Forum 2015, being held in Guayaquil this week.
The representative stressed the need for collaboration between the banana industry and government officials.
"If the phenomenon is strong and it adversely affects our dams we could lose 30% of our production, which would be a disaster," he was quoted as saying.
Despite the projection, Ledesma highlighted the public and private sectors were better prepared than in 1998, when El Niño affected 20% of banana production, according to the story.
He also said if the weather event were to have no effect on the industry, Ecuador would be able to export a record 305 million boxes of bananas this year, compared to 298 million last year.
The Andean country's banana export volumes have seen solid growth recently, with an advantageous position in the U.S. and Chinese markets this year due to production issues in Costa Rica and the Philippines.
Photo: www.shutterstock.com
Subscribe to our newsletter