Aussie Farmers Direct wins app design prize
October 19 , 2015
Countries
More News
Today's Headline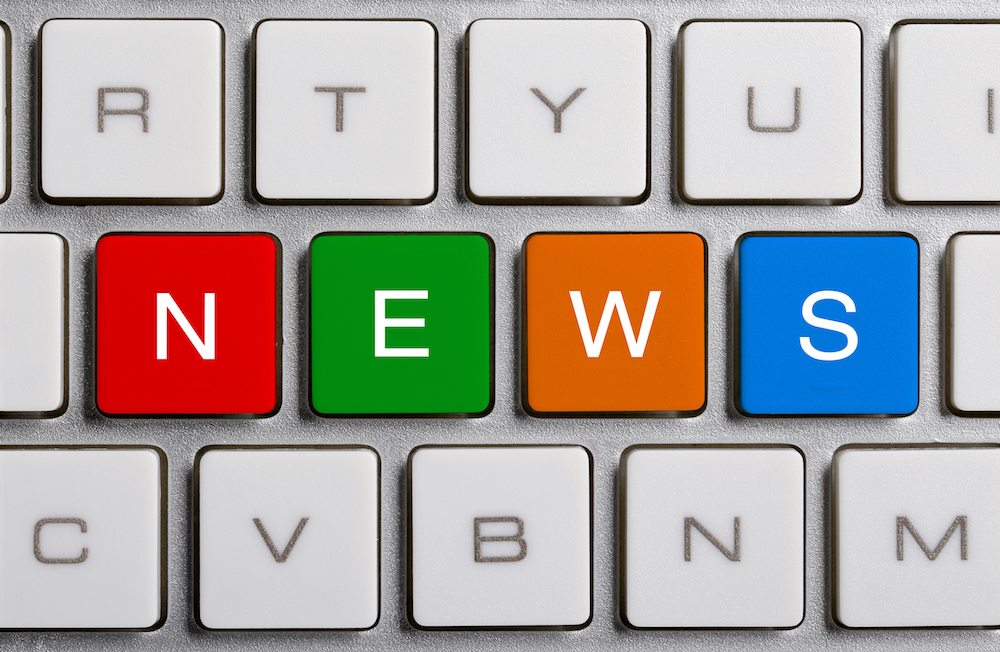 An app that "makes customers feel like they're physically standing in a supermarket" has won a prestigious design prize in Australia. 
The touch screen-oriented AisleOne app, commissioned by Aussie Farmers Direct and created by Gomeeki, was a 'Gold Winner' at the 2015 [app] design awards AUS.
Described as a world first, the app "completely re-imagines the online shopping experience, by throwing out all of the standard e-commerce conventions and starting from scratch".
A briefing on the awards website said the app got rid of the cluttered search boxes, detailed product lists, and confusing text-based navigation that were "typical of online shopping sites".
It said users could have little or no computer experience, and only needed to follow three simple steps: 'scroll and stroll' through the virtual shop; 'click and pick' products off the shelf for a closer look; and 'drag and drop' items into their baskets.
"It is the first online shopping platform to take the best aspects of physical retailing and recreate them digitally," the summary said.
"It's such a fun and engaging user interface, expected to drive a new wave of customers to the business who prefer the app's simplified yet thoroughly immersive approach to online shopping.
"The launch of AisleOne also marks Aussie Farmers Direct's first entry into the digital marketing space. It is currently in talks with a number of businesses to white-label the AisleOne platform, opening the company up to new revenue channels outside of the online food delivery business and potentially changing the way online shopping apps are designed and used, throughout the market."
Aussie Farmers Direct is an online retailer dedicated to supporting and sustaining Australian farmers by offering delivery of 100% Australian fresh food to more than 100,000 homes across the country.
AisleOne for Aussie Farmers Direct from Aussie Farmers Direct on Vimeo.
Subscribe to our newsletter