South Africa: Valencias, grapefruit and lemons surpass estimates
October 19 , 2015
Countries
More News
Top Stories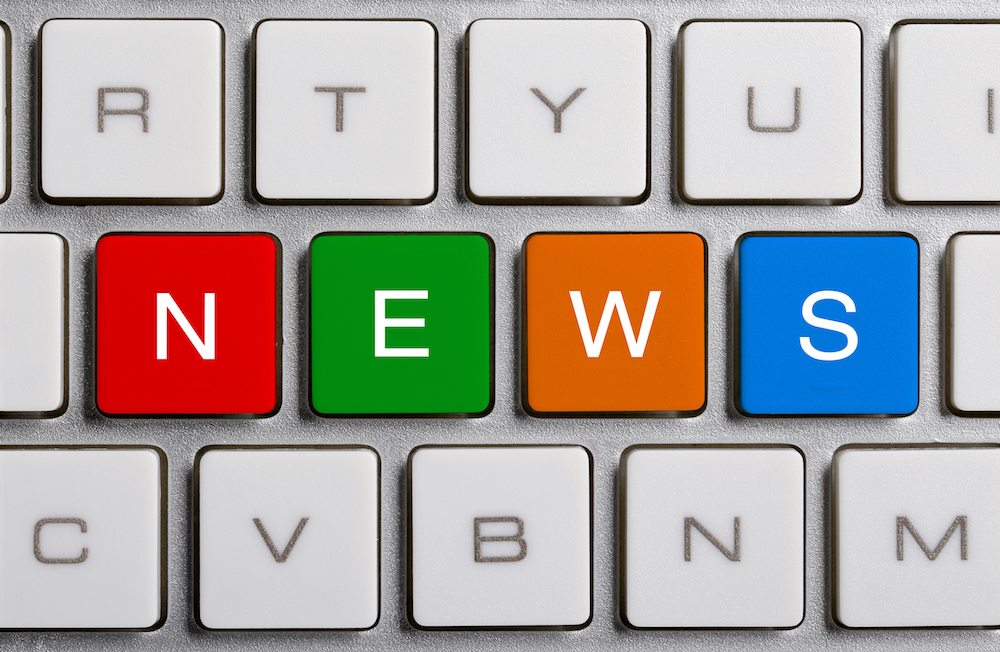 With the final South African citrus of the campaign now being packed, total volumes of Valencia oranges, grapefruit and lemons have all exceeded pre-season forecasts.
The Citrus Growers Association (CGA) of Southern Africa said regional estimates had been prepared in March by Variety Focus Group (VFG) members, and were adopted by the Citrus Marketing Forum (CMF).
Last week the CMF evaluated how accurate these estimates were, bearing in mind there may be late changes as the last of the fruit is packed.
CGA CEO Justin Chadwick said that previously the goal has always been to achieve estimate accuracy within 10%, but in the spirit of continuous improvements the industry was now aiming for 5%.
"All the VFG's achieved the goal of 10%; while three achieved within 5%; Valencia packed was 5% over initial estimate; navels 3% under; grapefruit 6% over, lemons 10% over and soft citrus just 1% under the estimate," he said in a weekly newsletter.
"The overall estimate was just 4% higher than the estimate prepared in March."
Market highlights and challenges
In the newsletter, Chadwick also gave some details from the recent CMF meeting of how the citrus campaign had been in certain markets this season.
Volumes shipped to northern Europe increased this season over last year, while shipments to the south of the continent were similar to 2014. The weaker South African rand assisted with returns.
Chadwick also said highlights from Russia were the fact that shipping was well-coordinated, grapefruit deliveries were spread out, and imports were kept in line with demand.
However, challenges were experienced with regard to the weather ruble, poorer buying power, and 'difficulties' with soft citrus.
Looking at the Canadian market, positives included the fact that exporters supplied according to required specifications, growth in early soft citrus exports, good quality fruit and the bagging program.
Challenges included the weaker Canadian dollar, difficult food safety requirements, weight restrictions and the expensive cost chain.
Finally, the Middle East saw an increase in volumes, particularly for lemons, which benefited from an empty market at the beginning of the season, in contrast with navels which entered a fuller market.
Photo: www.shutterstock.com
Subscribe to our newsletter