HLB detected in northeastern Mexican state
October 20 , 2015
Countries
More News
Top Stories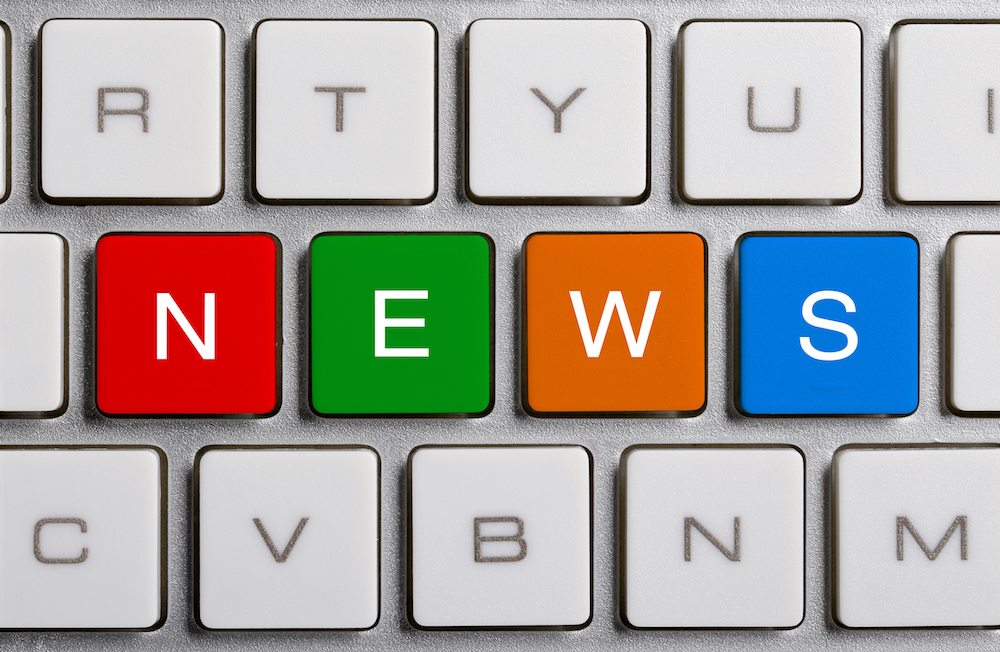 The citrus industry in a northeastern Mexican region fears major fruit losses after the pest that spreads citrus greening disease was detected on three orchards, according to website Info7.mx. 
Authorities in Nuevo Leon are on high alert after the finding of the Asian citrus psyllid, and last week growers met with Secretary of Agriculture, Livestock, Rural Development, Fishing and Food (SAGARPA) representatives to develop an emergency plan.
According to SAGARPA delegate Fermin Montes, so far the pest has been detected in orchards in Linares, Santiago, and Cadereyta.
He said while there was still no crisis, the region was in a state of alert, and would need to implement measures quickly to stop the disease spreading.
Citrus greening disease, also known as Huanglongbing (HLB), is not dangerous to humans, but affects the production, appearance and economic value of citrus trees.
Diseased trees produce bitter, inedible, misshapen fruit and eventually die. HLB has already destroyed citrus fruit production in various regions of the world, including Florida and Texas, where industries are declining.
Montes said right now authorities would continue to take test samples in the area.
Photo: www.shutterstock.com
Subscribe to our newsletter