Fyffes ends ties with Belize banana grower over drugs accusation
October 22 , 2015
Countries
More News
Top Stories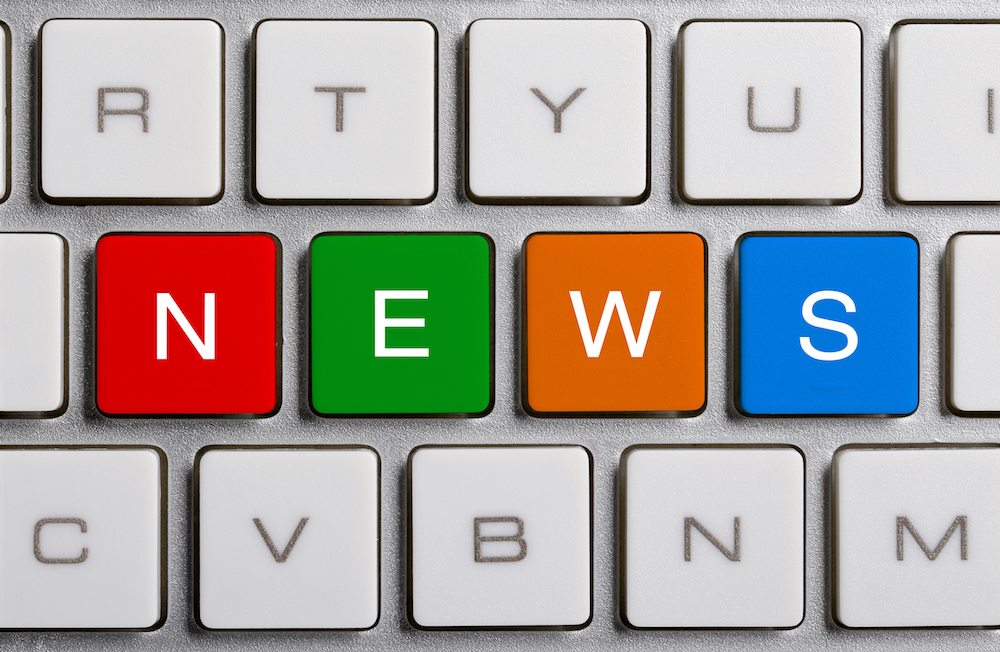 Multinational Fyffes has stopped buying bananas from the biggest producer in Belize because of its links to a local businessman named by U.S. authorities as a drugs kingpin. 
Website Irishtimes.com reported Fyffes confirmed yesterday that it had ceased buying the fruit from Mayan King, because John Zabaneh had been acting as a spokesman for its owner, Meridian Farms.
"Given recent developments where John Zabaneh appeared to speak on behalf of Meridian Farms, Fyffes immediately ceased purchase of bananas from the farms in question," Fyffes was quoted as saying in a statement.
It added that the national Banana Growers' Association had confirmed this to the Meridian group of farms.
According to Irishtimes.com, under the country's Kingpin Act, the U.S. treasury department in 2012 named Zabaneh as a narcotics trafficker with ties to Mexican drugs baron Joaquin "Chapo" Guzman, his Sinaloa Cartel and Colombian suppliers.
The Foreign Narcotics Kingpin Designation Act bans U.S. citizens and organisations from doing business with any person or company that the authorities identify.
Zabaneh has always denied this but failed in his efforts to get the treasury department to lift the designation.
Fyffes said it severed links with Zabaneh and his interests in 2012 when the treasury department's office of foreign assets control named him under the legislation, the story said.
However, the Ireland-based company reportedly reinstated Mayan King as a supplier after the growers' association assured it that Zabaneh was no longer involved in it and a company unconnected with him, Meridian Farms, had taken control of the business.
Local media estimate that 1,200 people work on the banana farms.
Mayan King is said to be responsible for around one-quarter of Belize's banana exports, and the Banana Growers' Association acts as the sole exporter for the fruit.
Photo: www.shutterstock.com
Subscribe to our newsletter