Europe: Parliament rejects national GMO proposal
October 29 , 2015
Countries
More News
Top Stories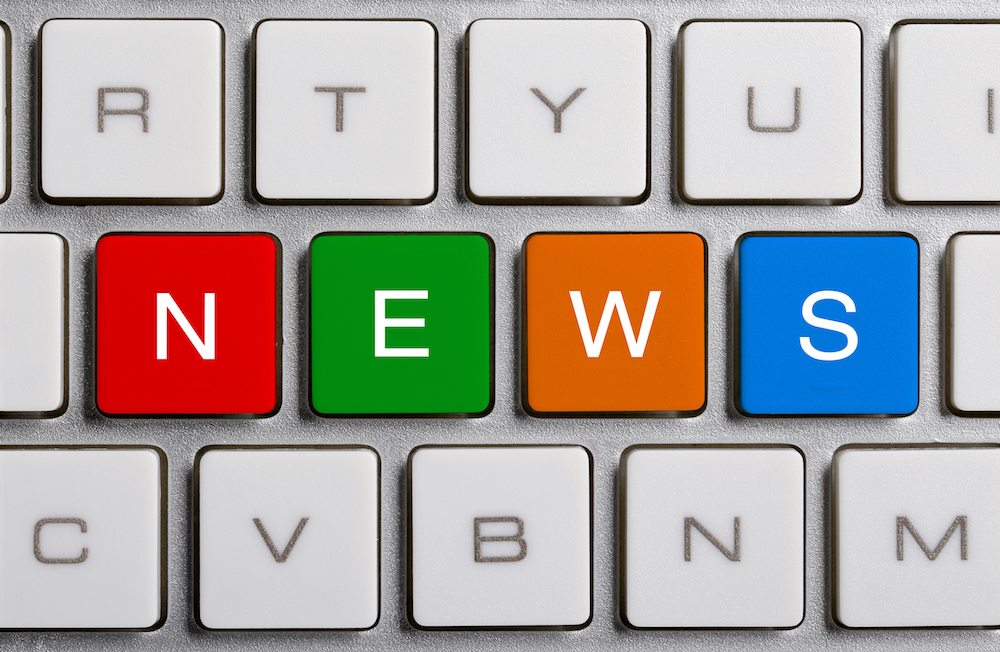 European Parliament yesterday rejected a proposal that would have allowed individual member states to ban genetically modified (GM) products, even if they were approved in the European Union. 
The draft EU law, which relates to the sale and use of GM food or feed, was rebuffed by politicians amid concerns it may prove ''unworkable'' or could lead to the reintroduction of border checks between pro and anti-GMO countries.
Parliament has called on the European Commission (EC) to table a new plan.
""Today''s vote gave a clear signal to the European Commission. This proposal could turn on its head what has been achieved with the single market and the customs union,"" environment committee chairman Giovanni La Via says in a release.
""Over the last few months, serious concerns have been expressed about the lack of any impact assessment, the proposal's compatibility with the single market, and also whether it is actually feasible.
""There was no evaluation of the potential consequences or of other available options.""
La Via''s recommendation to reject the proposal was approved by 577 votes to 75, with 38 abstentions.
The Commission had suggested this proposal be modeled on another EU law relating to GMOs intended for cultivation, which came into force in April. Under new legislation, member states are allowed to ban the cultivation of EU-approved GMOs in individual territories.
However, this proposal relates to GMO trade crossing borders, meaning national bans would be difficult to enforce.
""I believe that this proposal could have negative consequences for agriculture in the EU, which is heavily dependent on protein supplies from GMO sources. It could also have indirect negative effects on imports.
""Finally, there are concerns over whether this proposal could even be implemented, because there are no border controls in the EU.""
Subscribe to our newsletter