Fruit Attraction pulls in global crowd
October 29 , 2015
Countries
More News
Top Stories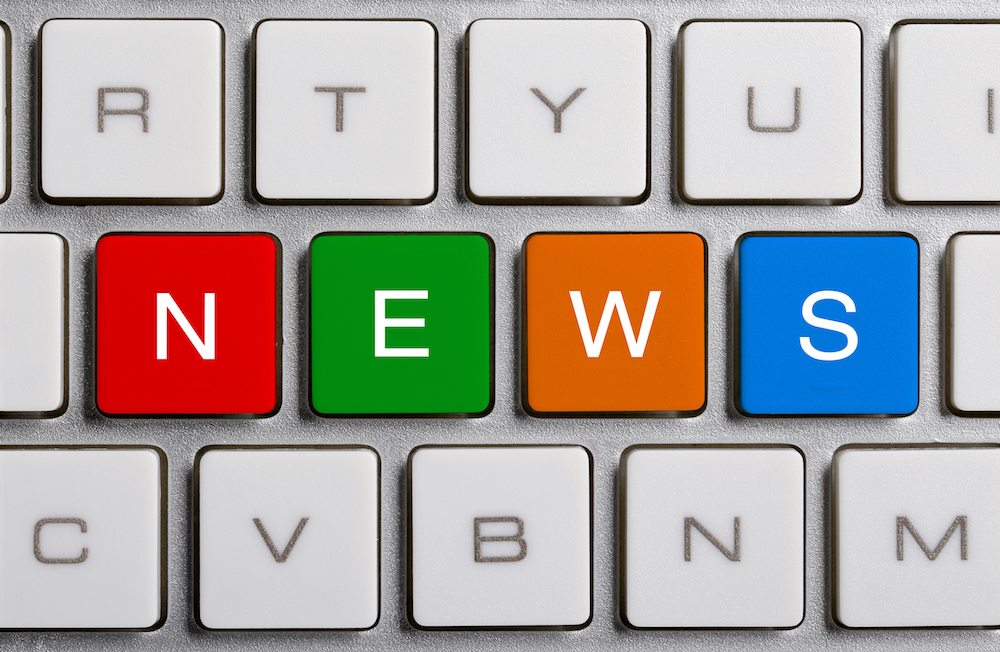 Spain's Minister for Agriculture Isabel García Tejerina emphasized the key role the fruit and vegetable sector plays in the national economy yesterday, as she kicked off the three-day international trade fair Fruit Attraction in Madrid.
The event has drawn the participation of 1,020 exhibitors, including stands representing 25 countries with a reasonable showing from Italy, France, the Netherlands, Portugal, Brazil, Chile, Peru and Argentina.
At the inauguration, García Tejerina said the government would continue to support the thriving horticultural industry which generates 2.5 million jobs in Spain.
Despite her best intentions to underscore the importance of Fruit Attraction for growing the sector, most questions fielded by the Spanish press focused on a recent World Health Organization (WHO) scientific assessment that linked processed meat consumption to cancer.
The minister was diplomatic in her response, encouraging balanced diets without an excess of any particular food group, while drawing attention to the benefits of Spain's Mediterranean diet.
She also mentioned the study pointed to a daily portion of 50 grams increasing the risk of colorectal cancer, but Spanish meat consumption was "well below" that amount at 32 grams per day.
In a release, event organizers IFEMA and FEPEX said the country's fruit and vegetable production stood at around 20 million metric tons (MT), of which approximately two thirds was exported.
Spanish fruit and vegetable exports in the first six months of 2015 were 8% higher in volume, as well as 13.5% greater in value year-on-year at €7.58 billion.
The country's produce imports also rose in the first half of the year, at a rate of 5% in volume and 13% in value, reaching €1.09 billion.
Subscribe to our newsletter