Peru: Port of Pisco sees first fresh produce exports
October 29 , 2015
Countries
More News
Top Stories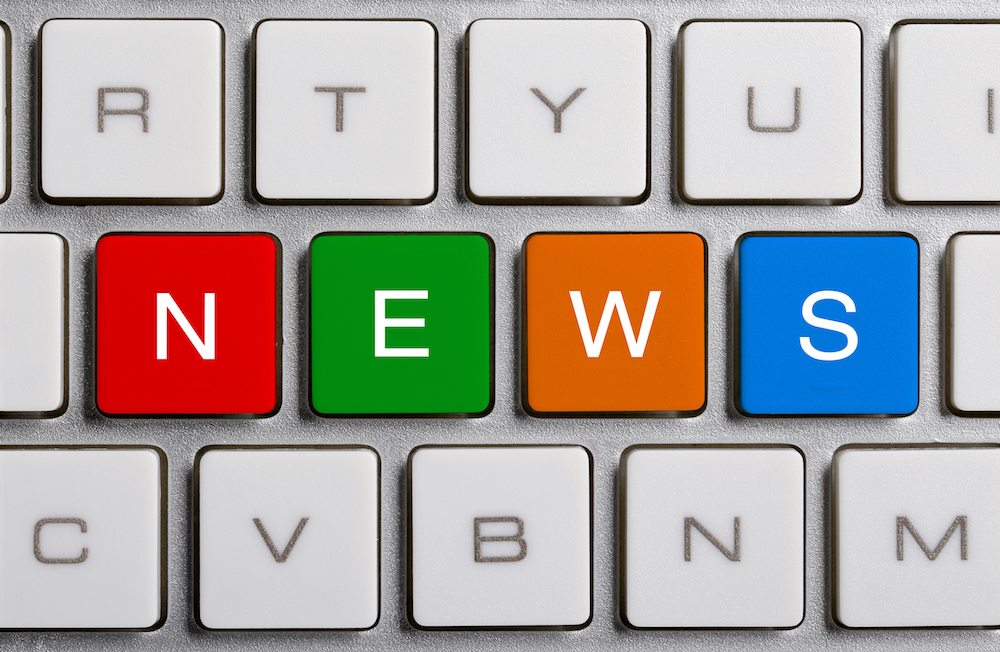 Peru's Port of Pisco is to begin exporting refrigerated fresh fruit to major world markets later this year, after a new shipping service was added last weekend.
Terminal Portuario Paracas S.A began its operations at the port last year, and in August began shipping white onions from the nearby Ica region.
White onions will continue to be the only horticultural product shipped from the port for the next few weeks, but table grapes are also to be included by next year.
The new weekly service, which was added in response to growing demand from Peru's southern regions, will call at the U.S., Europe and Asia.
Tests are also underway to assess the feasibility of shipping citrus from the port, according to the Peruvian Exporters' Association (ADEX).
The group also estimated some 2,000 containers of dried and fresh produce would be exported in 2015.
"This option will optimize companies' transport logistics and will reduce transport costs by no less than US$500 per container in comparison to the Port of Callao," Terminal Portuario Paracas corporate development manager Sergio Nichele said.
ADEX said the new shipping service would add value for produce exporters based in the south of the country.
Other products that also have the opportunity to be shipped in refrigerated containers from the port include asparagus, bell peppers, and pomegranates.
The Port of Pisco is set for a US$210 million remodeling in 2016, which is expected to make the port a key player in the Peruvian agro-export business.
New warehouses for dry and refrigerated cargo will also be built in the coming months, according to Nichele.
Photo: ADEX
Subscribe to our newsletter