Australia: New horticulture minister opens APAL office
November 05 , 2015
Countries
More News
Top Stories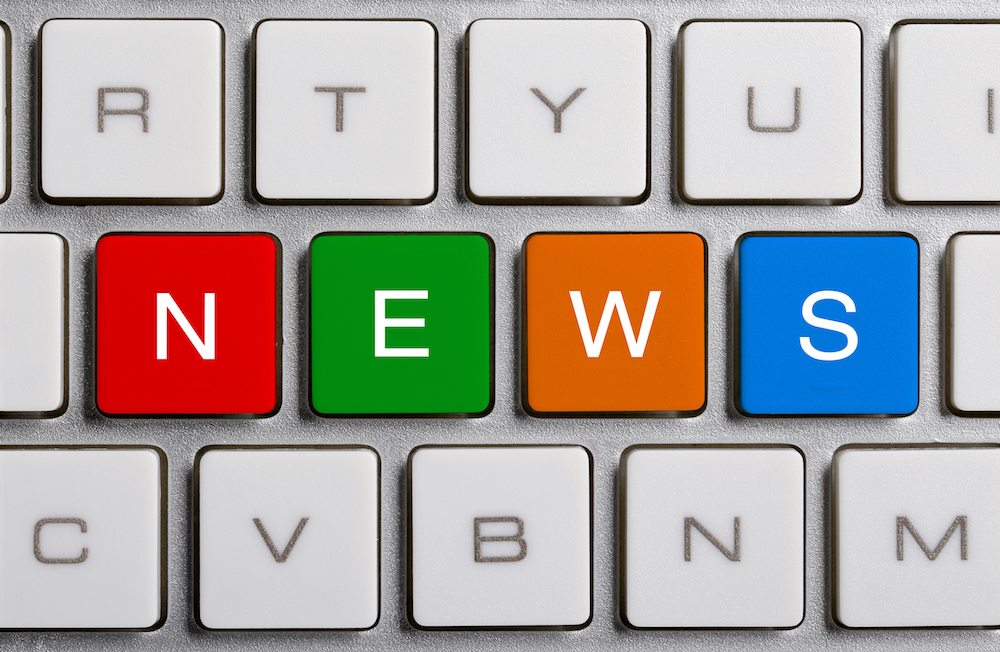 Australia's first dedicated minister for morticulture has opened a new Melbourne office for the country's pome fruit grower body, highlighting the importance of infrastructure development for the industry.
Hailing from South Australia, Liberal Senator Anne Ruston takes responsibility for the fisheries and forestry sectors along with Australia's wine industry, and will also share responsibilities for water reform in the Murray Darling Basin with Agriculture Minister Barnaby Joyce.
She is already familiar with the horticultural sector as the owner of Ruston's Roses in Renmark, South Australia – a commercial cut-flower business and home to Australia's largest rose garden.
"Horticulture in Australia is a diverse, dynamic and innovative industry with a bright future," Ruston said.
"I'm very much looking forward to taking on this portfolio and working with the sector to maximise opportunities for growth, prosperity and sustainability."
At the opening of the Apple and Peal Limited (APAL) office, Ruston discussed the importance of infrastructure development to ensure growers could produce and get their fresh produce to market.
"I would be really keen to talk to you about what is it that we need to do to increase exports of apples and pears, and apple and pear products, because if we can send more overseas we can also get more competitive tension in the domestic market so we can get better returns in your pocket," Ruston said to the apple and pear growers present.
Senator Ruston also acknowledged the support of Horticulture Innovation Australia for its research and development role.
Photo: www.shutterstock.com
Subscribe to our newsletter