Spain: Lechuvitas take innovation stage at Fruit Attraction
November 05 , 2015
Countries
More News
Today's Headline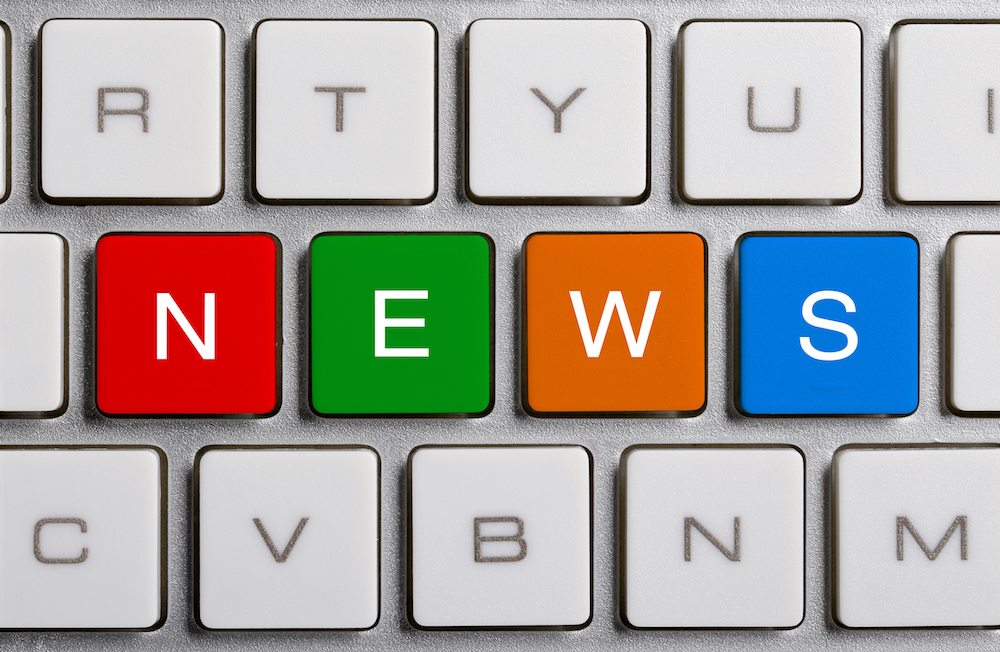 With a bit of water in a white carton so lettuce can keep growing, Almeria-based Primaflor's 'Lechuvitas' product was on show in Madrid for Fruit Attraction's 'Innova Runway' (Pasarela Innova).
Primaflor marketing director Carlos Barranco Zafra told www.freshfruitportal.com the product was launched in Spain a few months ago, and tests were also underway in various European countries.
"It involves lettuce with roots, but with the particularity that we've developed a special packaging that contains a small amount of water, and the lettuce can be kept outside of the fridge and continue to grow," Barranco Zafra said.
"In the end it helps consumers get to know other lettuce varieties beyond Romaine, allowing them to keep it in their kitchen, picking leaf by leaf for a sandwich.
He said the Lechuvitas products included the varieties Salanova, Red Trocadero, Green Trocadero, Red Coral and Tri-color.
Without adding the water the product can last in the supermarket for around a week, while with proper care Barranco Zafra said it could last for between two to three weeks.
"The reaction of consumers has been spectacular as it's a new package, and for now we are very satisfied with the launch," he said.
"We'll keep working on the innovation path we're on. It's not a product of volume – it's a product to build the brand."
Provided trials continue to go well, Primaflor plans to export the Lechuvitas to the 25 nations where it currently exports, including European and Middle Eastern regions.
At the event, Primaflor also launched its Zumisimo juice range, a Serrana salad bowl and a range of bagged pre-cut vegetables that can be steamed in the microwave.
Subscribe to our newsletter