U.K.: Supply chain problems will force production decline, NFU warns
November 05 , 2015
Countries
More News
Top Stories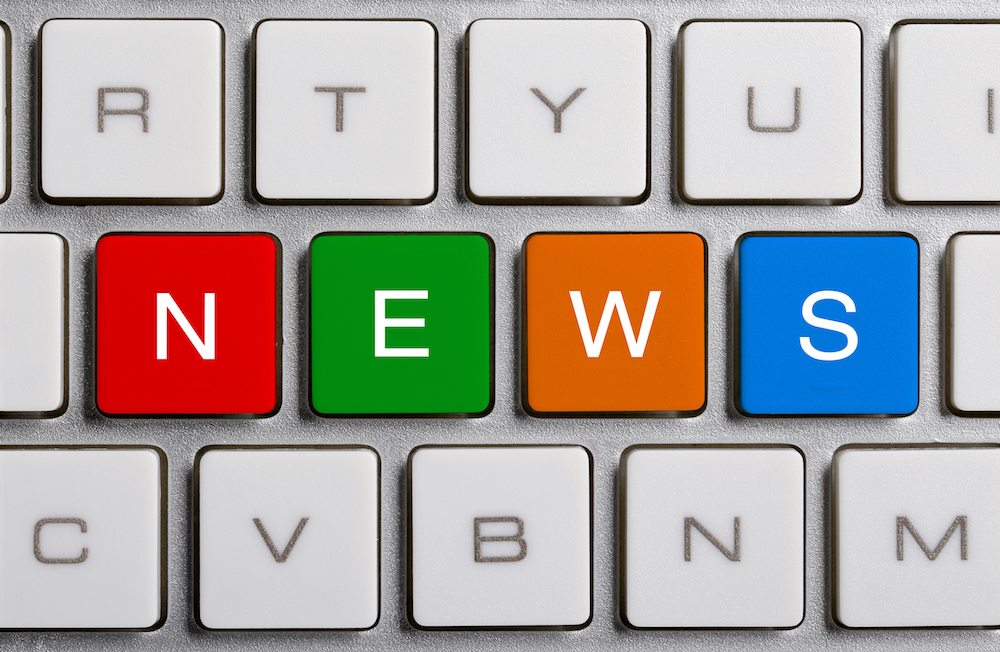 In 2012 the National Union of Farmers (NFU) published its Catalyst for Change report where it set out recommendations for the U.K. fresh produce supply chain whilst highlighting a culture of poor practices. Three years later, an updated version, 2015 Catalyst Revisited, reveals not much has changed. Here, freshfruitportal.com takes a closer look at the document.
Growers feel like they are on a 'battlefield' due to serious problems 'plaguing' the fresh produce supply chain. This is the key message communicated in the NFU report, published yesterday. 
Despite a three-year gap since creating its blueprint for best practice, the NFU claims progress has been slow and almost all of the issues raised in 2012 are just as relevant today.
Growers who have been interviewed by researchers and often remain anonymous throughout the report claim they face a culture of intense pressure and competition from market share and are fearful retailers are regressing to short-term thinking.
Supermarket price wars are cited as well as an increase in fruit and vegetable imports from overseas that add to the challenges of growers struggling within many of the country''s fresh produce sectors.
The report highlights how the U.K. is 58% self-sufficient in vegetable production, a fall of 3.3% since 2010 and 11% self-sufficient in fruit production, a 1% fall since 2010. The value of field vegetables has fallen 14% to £885 million (US$1.3 billion) since 2010, with the largest drop in value occurring in the last year.
In 2013, the total area of land used for vegetable cultivation fell by 7,000 hectares, while imports of fruit and vegetables to the U.K. were 18 times higher than the volume of exports in 2014.
Despite a British government drive to encourage home-grown fresh produce and reduce imports in general, the value of imported produce is increasing creating a U.K. trade deficit of £4.7 billion (US$7.2 billion).
Britain also imported 5,790,000 metric tons (MT) of fruit and vegetables in 2014, an increase of 664,000MT compared to 2010. The NFU report points out this is enough to fill almost 6,000 Boeing 747-400 freight planes or 25 standard cargo ship container crates.
Mixture of good and bad news
On the positive side, most notable is Aldi becoming the first retailer to endorse the NFU's Fruit and Veg Pledge; a code designed to boost business conditions for growers and suppliers.
While there has been no other official commitment from supermarkets, Tesco is set to launch a pioneering fresh potato supply contract offering growers a long-term deal and transparency on price.
""The bad news? The job is far from done. While there have been some notable positive developments at retail level, sadly these would appear to be the exception rather than the rule,"" says the report.
""We''ve talked to growers up and down the country again this season to understand where progress has been made and where problems remain. Growers describe the current trading environment as a battlefield, and they''re on the weaker side.
""Consequently, and as the NFU warned in 2012, imports of fruit and vegetables on supermarket shelves are now at record levels as British growers cut back on home production.""
Promotions and price wars
In 2012 growers were concerned at the lack of certainty over the price paid for produce with deductions and un-agreed price cuts considered 'the norm'. This lack of transparency put extra pressure on budgets.
According to the report, the so-called supermarket price wars continue to drive down prices and these concerns are just as pertinent.
""Fierce competition between major retailers to hold onto market share under the unwavering rise of the discounters means that lower food prices are now a reality of business.
""Yet the impact of the supermarkets'' race-to-the-bottom on price is causing growers to cut back on production to minimise their risks.""
The cucumber sector is cited as a case in point.
""Already labelled an 'endangered crop' by the NFU in 2012, British cucumber production in 2014/15 has fallen to below 100 hectares for the first time in history.
""The average price of a whole cucumber in supermarkets has been cut from 80 pence (US$1.23) to less than 50 pence (US$0.77), and in some cases less than 30 pence (US$0.46).
""The need for buyers to be clear with growers about the price they will be paid for produce, and commit to it in advance remains a top priority. Average incomes on horticulture farms have been extremely variable in the last seven years, making it harder than ever for growers to achieve a sustained profit margin.""
The report includes a comment from the British Cucumber Association warning that without an increase in returns, the U.K. cucumber industry will become extinct.
Report conclusions
Although some positive steps have been taken, including Aldi pledging its commitment, most of the issues raised in the 2012 Catalyst for Change report, are still just as relevant today.
""Serious problems continue to plague the fresh produce supply chain. Growers have expressed a genuine fear that, under intense pressure and competition for market share, retailers are regressing to the bad habits of old.
""With rising levels of imported fruit and vegetables appearing on supermarket shelves the supply chain faces a choice. Growers have the choice to grow less produce to manage their exposure to risk.""
Meanwhile, the NFU will continue its drive to encourage retailers to sign up to its Fruit and Veg Pledge initiative.
Subscribe to our newsletter