U.S.: Early data looks 'effin' good for FNV
November 06 , 2015
Countries
More News
Most Read
Today's Headline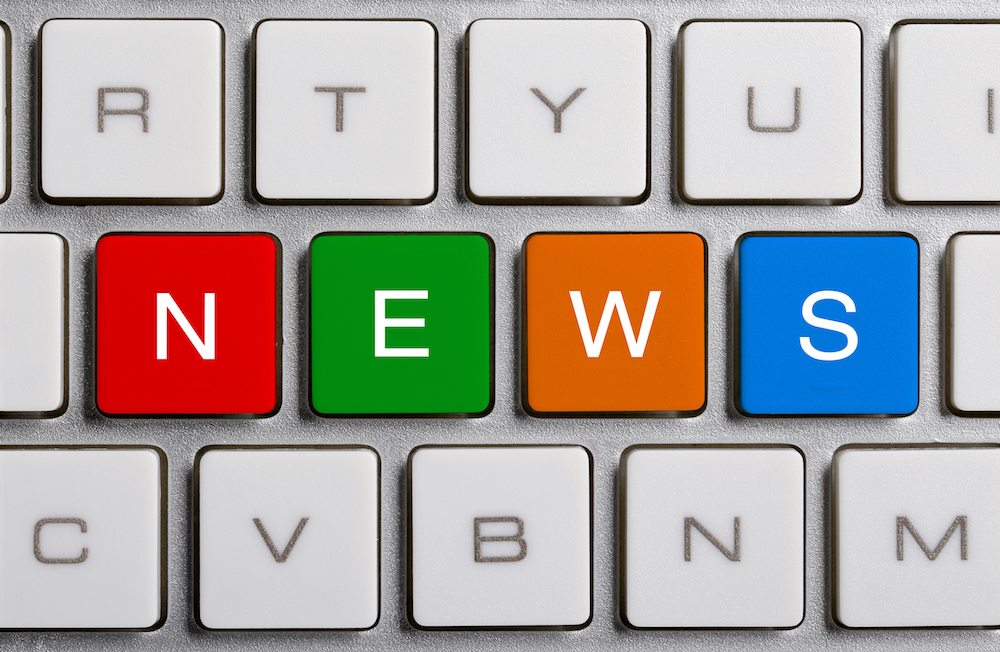 A fruit and vegetable brand backed by celebrities has shown promising results in engagement rates and ad effectiveness since it was launched in February this year.
FNV, which does not stand for 'effin vegetables' as TV host Jimmy Kimmel put it in a spot with First Lady Michelle Obama, has been trialed in two test markets as an edgy way for the produce industry to capture a younger demographic.
The Partnership for a Healthier America (PHA) initiative has free support from the likes of celebrities Jessica Alba, Nick Jonas, Cindy Crawford and Colin Kaepernick, while the Produce Marketing Association (PMA) pledged US$1 million in funding this year.
During the PMA Fresh Summit in Atlanta last month, PHA general counsel Ryan Shadrick Wilson said her team was analyzing data on the campaign in Fresno, California and Hampton Roads, Virginia, in order to hone strategies before FNV scales up.
"We're getting the ad effectiveness and attitudinal-type data, and interesting here, we're seeing almost a 9% increase in consumers saying they definitely will eat fruits and vegetables in the next week," she told participants during the 'All Together Now: Innovative Marketing Tactics to Grow Sales' workshop seminar.
The data gathered by Nielsen also shows a 4.6% increase in fruit and veggie awareness, while engagement rates on social media were far higher than industry averages.
In a powerpoint slide, Wilson said FNV's Facebook engagement rate was 3.68% compared ot the industry average of 0.65%, while the rate was also higher on Twitter at 2.94% against 0.07%, and on Instagram at 10% against 3.3%.
"This is very early but we like the direction it's headed," she said.
FNV's website lists groups and companies such as the PMA, Avocados from Mexico and Bolthouse Farms as supporters, but Wilson also said non-industry support had been "beautiful" to see.
"So we have the WWE (World Wrestling Entertainment), which was one of our first supporters now running FNV ads on all of their shows," she said.
"Their reach on social is as large as the NFL (National Football League), NBA (National Basketball League), MLB (Major League Baseball) and NHL (National Hockey League) combined.
"We're trying to bring in these new cutting-edge media partners and non-industry partners to help us amplify and push out FNV."
Wilson added some of FNV's ads were ridiculous, but "if we think they're dumb they're probably right on target".
She said the campaign, including a "hardy dose of humor", was competing in an incredibly skewed food marketing landscape.
"We all know this just from watching TV, but the research shows that less than 1% of food marketing dollars are spent on marketing fruits and vegetables," she said.
"We all know in this room that at least half of our plates are supposed to be fruits and vegetables, so the landscape is particularly skewed, and when you look at the quality of that advertising and where all those cool, hip celebrities are, they're largely in the marketing for the least healthy options."
Readers can click here for a list of celebrities backing FNV, and here for some amusing photos and vines from the FNV blog.
Subscribe to our newsletter