Egyptian strawberry supplier gears up for 'solid' export season
November 09 , 2015
Countries
More News
Top Stories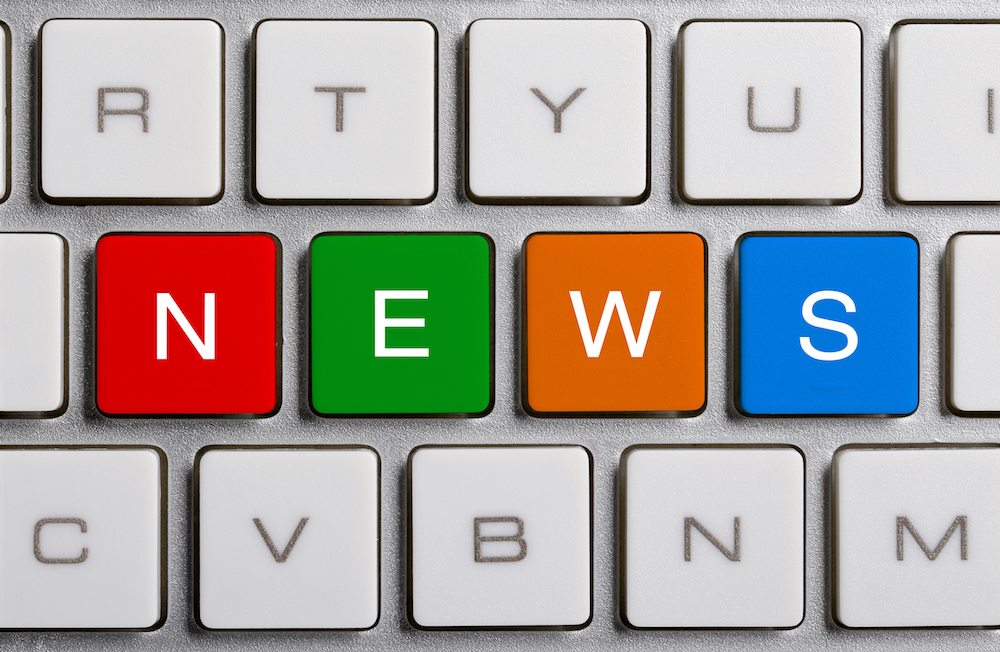 The Egyptian strawberry export campaign is about to start for one of the country's leading suppliers later this month, with production levels and quality forecasts looking solid.
Cairo-based Extreme head of operations Riham George will be gathering production data from a network of farms in the northeastern region of Ismaïlia this week.
Denmark, Sweden and the U.K. are among Extreme's largest European importers, while there is also demand from Spain and Italy as well as new prospects in Poland.
"We are looking at a new market with Poland because we know many Polish companies are starting to seek supply from elsewhere instead of the Netherlands," George tells www.freshfruitportal.com.
"They want to buy from the country of origin itself as it's cheaper and not dependent on what Europe has to supply.
"So we are working with some good Polish companies right now as well as in Scandinavia and the U.K. Last year our export schedule lasted until the end of March as we were getting demand within Europe so it could be the same story again this campaign."
Strawberry supply outside the EU
George will be holding back on supplies to Gulf markets because of a tendency of oversupply and low prices.
"Other exporters have the mentality of going into the market as quickly as possible before anyone else enters in order to get good prices, but Gulf market prices tend to fall very quickly because everyone is competing. I skip supply when prices in the Gulf are low.
"We end up selling for less than what we make in the local market in Egypt, so it's a loss."
For the second year, George expects to exploit the EU-wide import ban in Russia by signing off on deals with Russian importers, although she is cautious about client selection due to the challenges often associated with doing business in the country.
"During the beginning of the season last year it was a bit of a mess in Russia until everybody knew what to do with regards to the embargo. It was tricky.
"However, now it's the second year of the ban and all of the suppliers for Russia now know how to deal with the situation. We were very picky last year; our dominant customers were fine but we had some demand from new customers that was challenging.
"With the ruble collapsing and unstable market exchange, we ceased working with them because their payment terms were not suitable. But we will carry on supplying the Russian market with our dominant customers as it's a good market in light of the continuing EU-ban."
Modified atmospheric technology (MAT)
Last year Extreme launched the use of MAT, a system designed to keep 'delicate and fragile' strawberries in the same high quality and fresh condition during Cairo to Europe sea transportation, a cheaper alternative to air freight.
This year MAT could be introduced as an extra guarantee on air shipments.
"On the ocean, the quickest route to Italy, for example, takes up to three days. There is no direct service to either Rotterdam in the Netherlands or Felixstowe in the U.K. and therefore we prefer to go with the fastest route.
"We're thinking of having MAT on our air shipments because this way we are 100% guaranteeing strawberries will not have too much the coloration on arrival. If we pick at 60%, the coloration will remain the same in the air on a flight.
"This very fragile fruit will not be too mature when the cargo arrives in the final destination and there is sufficient time for distribution and sales."
Subscribe to our newsletter