Chilean nursery to unveil new fruit varieties at trade show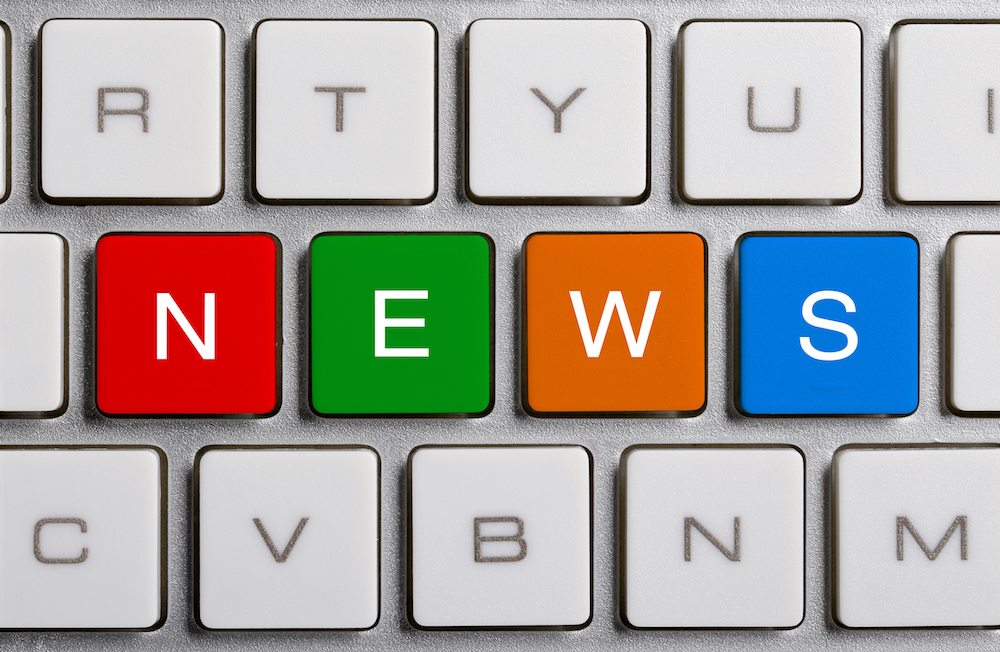 Chilean nursery Viveros Requinoa is due to present new varieties of various fruits at tomorrow's industry event Produce Marketing Association (PMA) Fruittrade Latin America.
The company, which represents major California-based breeders like Bradford Farms and Zaiger Genetics, has been working to develop new varieties of cherries, plums, nectarines, peaches, almonds, pears and apples.
The trade show is being held in the capital Santiago on Nov. 11-12 and set to be attended by more than 2,500 industry actors.
The company is due to present a new apple variety, Cosmic Crisp, for the South American market. The Honeycrisp and Enterprise cross that has red flesh and is non-oxidizing was recently featured in a New York Times article.
New variations on the Pink Lady-branded apple will also be shown, which can be harvested up to one month earlier. There will also be 'ultra red' Gala apples with more defined stripes.
In addition, the organization will be showing off its new cherry line which includes varieties that are harvested three weeks before Santina, and others that are picked two weeks after Lapin.
To add to these is a new self-fertile almond variety called Independence, which does not require bees nor sun for pollination, and a table grape cultivar called Red Beauty.
Photo: www.shutterstock.com
Subscribe to our newsletter