South African banana producer hit by strike action
November 10 , 2015
Countries
More News
Today's Headline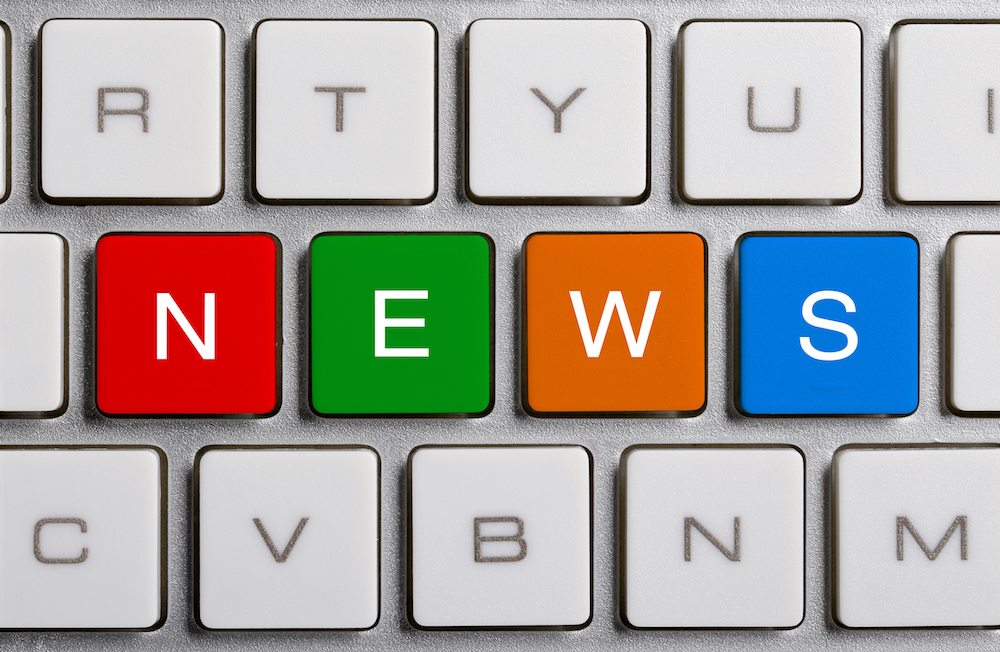 Shortly after long-term industrial action came to an end at a pome fruit facility in Ceres, another South African fruit sector strike has broken out by workers at a banana company. 
Workers are on strike from the organic Umbhaba banana producer based in Mpumalanga, a province in the east of the country.
Umbhaba Estates grows, ripens and distributes bananas to leading retailers throughout the country and describes itself as a major agricultural player and leading banana producer in South Africa, having operated since the late 1970s.
The strike is believed to involve around 2,000 workers and, according to the Food and Allied Workers Union (FAWU), it will continue while negotiations go on in connection with worker rights, particularly in relation to allowing employees to exercise their rights to join labor unions.
Umbhaba denied a request for comment by www.freshfruitportal.com, saying the company had 'other pressing priorities'.
According to reports in the South African press, FAWU officials are calling for the boycott of Umbhaba bananas, and particularly for importer countries to rethink sourcing strategies until the dispute is resolved.
Throughout September and October, Ceres Fruit Growers (CFG) workers in the Western Cape took industrial action for more than six weeks, crippling operations at the leading apple and pear packing and storage company.
After weeks of negotiations and protests, a pay dispute was finally resolved on Oct. 13.
Subscribe to our newsletter