Ocean Spray opens store with Chinese e-commerce giant
November 11 , 2015
Countries
More News
Most Read
Top Stories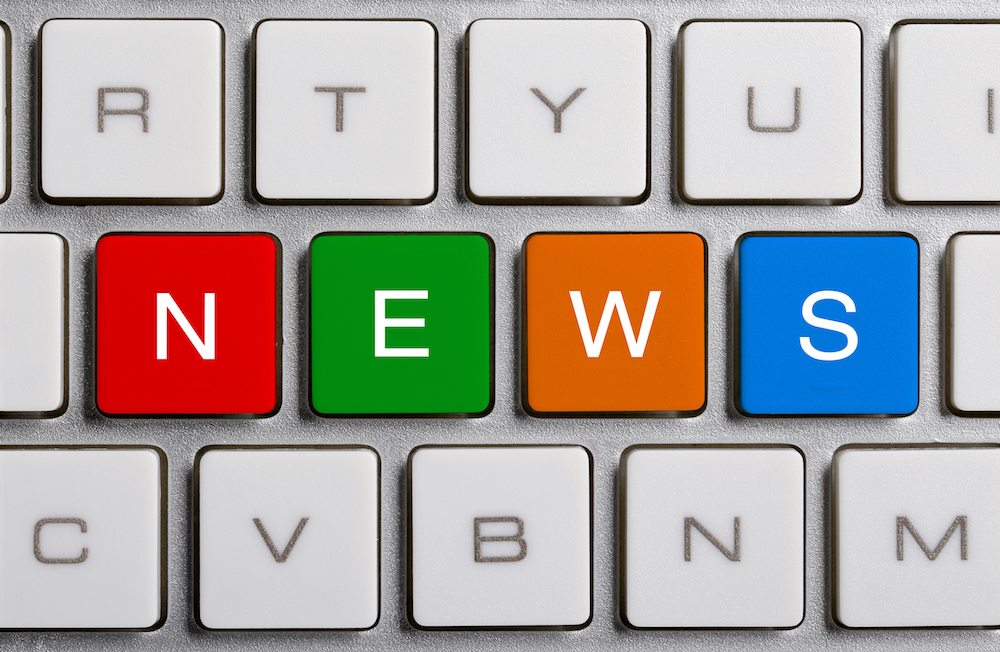 The head of grower-owned cooperative Ocean Spray says the 'sky is the limit' now the organization has officially opened its first online store with the Chinese e-commerce giant Alibaba. 
The global leader in fresh and dehydrated cranberry production, as well as juices, is participating in the Global Shopping Festival prepared by Alibaba for the Singles' Day in the Asian country on Nov. 11., the the largest single e-commerce day in the world.
The online shop, on Alibaba's platform called Tmall Global, will allow Ocean Spray to make the most of the e-commerce giant's extensive reach in the country and teach Chinese consumers about the fruit's health benefits.
"Opening a flagship store on Tmall Global puts us at the epicenter of the largest consumer base in the world," Ocean Spray International president Peter Wyman said.
"We've been selling selected products through designated sales outlets on Tmall Global for a while now, and we have seen strong demand from Chinese consumers.
He added working directly with Alibaba would allow Ocean Spray to tell the story of itsbrand, introduce the latest innovations and connect directly with buyers.
The representative also emphasized that the access to consumers and e-commerce business opportunities offered by the Chinese group were 'incomparable'.
"The sky is the limit in China, and we are very excited with what's ahead of us, starting with our participation on Nov. 11," Wyman said.
The cooperative's flagship store already offers a wide variety of products, including the Craisins Dried Cranberries and Cranberry Classic Juice Drink.
Subscribe to our newsletter