Spain: Avocados the "star product" right now, says Eurobanan exec
November 12 , 2015
Countries
More News
Most Read
Today's Headline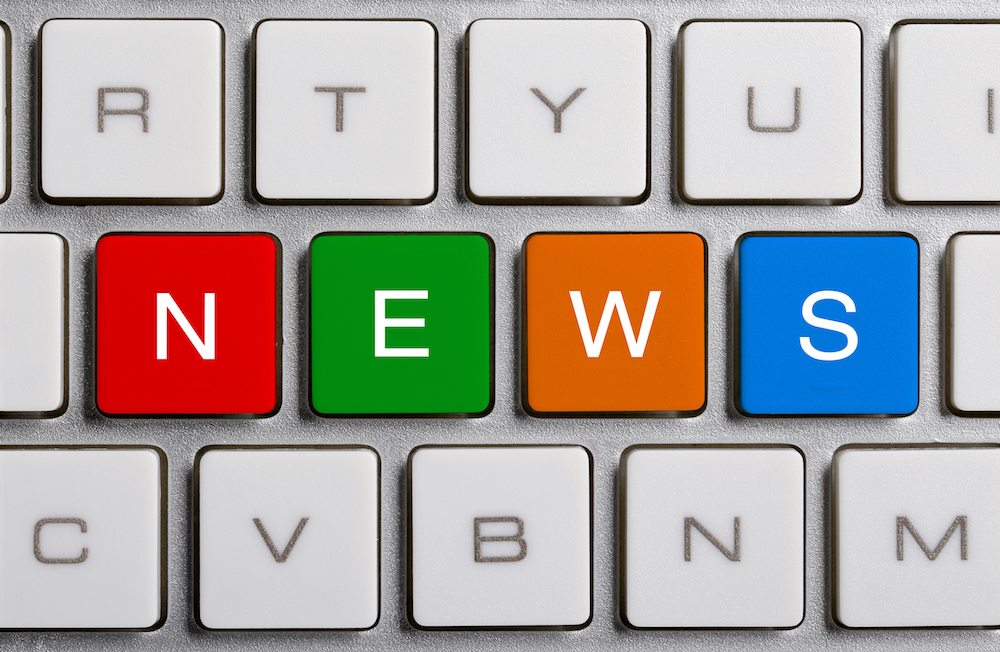 From Canary Islands-grown bananas to tropical fruit imports from Latin America, Spanish produce group Eurobanan has a plethora of brands and items in constant development. During Fruit Attraction in Madrid late last month, the company's international marketing director Ramón Rey told www.freshfruitportal.com about avocado market dynamics, upcoming growth for G3 kiwifruit and Tango mandarins, and produce sales that buck deflationary trends from the Russian embargo. 
For a group that produces 200,000 metric tons (MT) of its own fruit and vegetables every year, at 500MT, avocados from Spain and Portugal are but a dint in Eurobanan's total crop.
However, supplemented by a steady flow of imports and a bit of trading nous, the category's presence is spreading like guacamole.
"The avocado is our star product at the moment. Curiously, in Spain five years ago we'd only see large sizes of 10, 12 or 14," Rey said.
"There would never be a 16 count. Today, we sell from size 10 to size 32."
A great deal of the change can be explained by cultural factors, but the answer also lies in applying Eurobanan's banana ripening model to the avocado deal, supported by imports from Chile, Israel, Colombia, Peru and Brazil.
"Spain has great cuisine and the avocado has been incorporated in the diet; we have been growing at double digit rates for five years – this year we grew 17%," he said, adding the company's avocados were sold under the brand Isla Bonita.
"How have we managed that? It's no secret – we're ripening our avocados, we are doing promotions, tastings, gastronomy days with top gourmet chefs, and all of these programs are attracting attention," said the executive, whose family Rey Rodriguez is one of the company's owners, along with Canary Islands cooperative COPLACA and Ireland-based Total Produce.
He said Eurobanan ripened about 60% of its avocados, and was also planting fresh avocado crops in the Canary Islands of Tenerife and La Palma, as well as in Malaga and Portugal.
"Our main providers are from the Canary Islands where there is probably the best avocado in the world, because they are volcanic islands and that gives a consistency and flavor for a marvelous avocado.
"We've recently been starting with the Dominican Republic with Semil avocados; it's a wonderful avocado, much more perishable, but it goes to a market that asks for it and appreciates it."
Kiwifruit and mandarins - new varieties in the mix
Rey said that with a volume of 40,000 metric tons (MT), around one in four kiwifruit on the Spanish market were sold by Eurobanan and half that volume came from Zespri of New Zealand.
"We have 7,000MT of our own production under the brand Kiwiberico from the Rey Rodriguez family," he said.
The director said there was no competitive impact on the Kiwiberico brand from selling Zespri kiwifruit, as both brands appealed to different market segments.
"Zespri is doing very well because they''re innovating, they're investing in quality, they are investing in new varieties, and they are investing more than NZ$100 million (€61 million) in communication and marketing," he said.
"We want to sell the Coca Cola of fruit, and that's Zespri.
"We are partners – in Portugal we have the license to grow G3 – they are three years old and next year there will be good production, and in Valencia too."
Eurobanan is also a grower of citrus fruit, including Tango mandarins which were originally developed in California and Powell Navel oranges developed in Australia, as well as limes and other varieties.
"We are the leading Spanish growers of Tango. It's a wonderful mandarin," Rey said.
"There have been the question marks because of the issue of Nadorcott, and I am someone who believes in free trade and intellectual property, and that you have to invest in R&D.
"Tango is the fruit of that – it's a marvelous variety that will allow us to sell more mandarins in a period which hasn't developed much, and that's spring in the Northern Hemisphere."
He said Eurobanan got its Tango license three years ago.
"This year we'll have a harvest of some 80,000kg, but what's normal is that in 2018 we'll reach two million kilograms of our own production," he said, adding the fruit would also be grown by the Rey Rodriguez family, in Alicante.
Tree Ripe for the picking
Rey also highlighted the success of Isla Bonita's 'Tree Ripe' range designed to get tropical fruit to the consumer quickly, even if the freight cost is higher.
"We put them in fast ships that are more expensive, or sometimes they go by plane," he says.
"Sometimes we have to load them [mangoes] in Santos (Brazil), we load them in Natal and in a week they're in Algeciras (Spain).
"Instead of shipping the mangoes at 7-8°C, we send them at 12°C – when they arrive we select them, we ripen part of the merchandise, and we get a fruit with an excellent flavor and a very competitive price, but with an aroma and taste that sells. The consumer tries it and they come back to buy again."
He said the Tree Ripe initiative also included mangoes, avocados, and pineapples from Costa Rica.
"It is done with controlled atmosphere and with a small secret to preserve the fruit within the containers. The technology is 100% Spanish and developed by the company.
"In the world of fruits, and in the world of business in general, the motor of growth is innovation; there are people who think you can't innovate with fruit. I don't agree."
He said it was a combination of these initiatives and plantings that meant Eurobanan was increasing sales, despite the price pressures brought about by the Russian embargo on EU-grown produce.
"In Eurobanan in the year 2014 we sold €360 million and this year we'll be between €380-390 million.
"There was deflation in fruit prices basically because of the Russian embargo.
"25% of Spanish production went to Russia. There was a fall in prices but despite the deflation, we continue to grow."
The "consolidation" of Fruit Attraction
Rey highlighted the industry trade event Fruit Attraction had come a long way in recent years.
"Fruit Attraction had a very Spanish feel about it before - it was basically just Spanish people, and from around midday to 4pm people disappeared and went off to eat...and on Friday there were almost no people," he said.
"Today, Friday, it will be so intense that it'll be like a Wednesday or a Thursday of three or four years ago. That means it's consolidating," Rey told www.freshfruitportal.com in the Eurobanan stand on the exhibition floor.
Despite the positive feeling about Fruit Attraction, the executive said he would encourage its organizers to meet with the organizers of Fruit Logistica in Berlin, perhaps arranging a rotation so that each year there was just one major fruit industry event in Europe.
"Fruit Attraction is on at the right time for planning the next year, the following seasons, while Fruit Logistica is in February and catches us with bad weather, and the pressure of the spring season," he said.
"In an ideal world I'd like that Fruit Attraction and Fruit Logistica could make an agreement...why? Because the economic, financial and human costs of being able to be in these events are important."
Subscribe to our newsletter