Finnish potato stocks very low as harsh weather hampers crop
November 16 , 2015
Countries
More News
Top Stories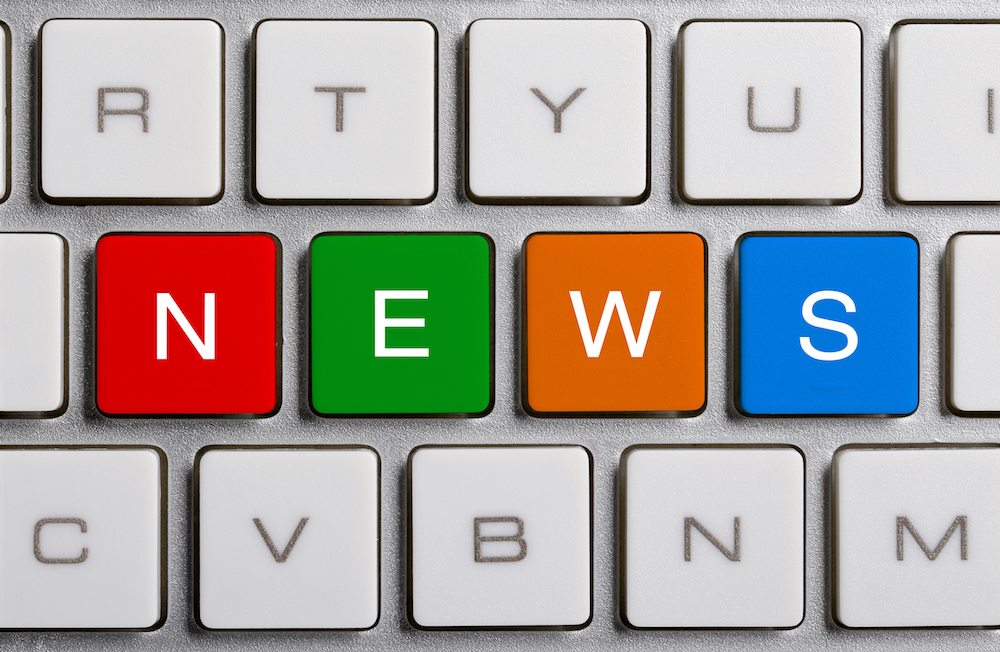 Potato stores in Finland are very low following turbulent weather in October, which has resulted in serious declines for the staple crop.
According to Finland's Natural Resources Institute, potato stocks are running low compared with production levels from previous years, pushing up prices.
During the summer, rains and cool weather had a negative impact and the average yield was much smaller than usual in the main production areas in Ostrobothnia.
This year's crop was 26 metric tons (MT).
A frosty October for Finland
A period of frost last month has been described as 'disastrous' for potatoes in Kokkola where sub-zero temperatures for four consecutive nights (with the lowest recorded at minus six degrees) damaged vegetables and pushed back harvesting.
Potatoes already in storage will also need to be re-sorted because frost damage is often only visible after a while.
On a more positive note, quality is classified as good with ideal sizes.
However, the scarcity of potatoes has increased farmer prices in general with producers being paid €22 (US$23.69) per 100kg during September.
According to the institute's statistics, 72% of the potato growing area and 74% of food potato storages were located in regions by the Ostrobothnia.
Photo: www.shutterstock.com
Subscribe to our newsletter