Peru gains access to South Korean mango market
November 16 , 2015
Countries
More News
Most Read
Today's Headline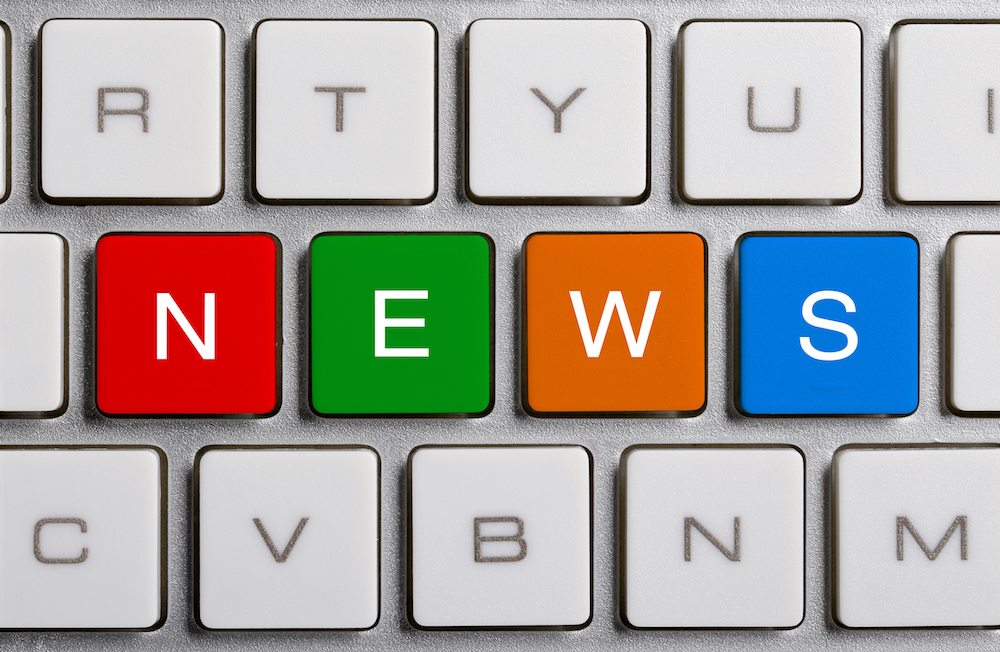 Peru continues on its run of market openings around the globe in 2015 after South Korean authorities approved entry for mangoes from the Andean nation.
In a release, Peru's National Agricultural Health Service (Senasa) said the South Korean government approved a phytosanitary protocol for the fruit today.
Agriculture Minister Juan Manuel Benites said a diversity of destinations motivated growers to produce more fruit and led to job creation.
"In a short time Asia will become one of the regions that brings more income thanks to agri-exports," the minister said.
He said the sector's growth rate mean total agricultural exports would surpass US$6 billion next year, driven by coffee, quinoa, asparagus, avocados, mangoes, grapes and other crops.
Peruvian Association of Agricultural Producer Unions (AGAP) president Enrique Camet welcomed the South Korean market opening for Peruvian mangoes, saying it would lead to increased exports of the fruit.
"We are ready to start exports. We have experience with hot water treatment and we meet all the phytosanitary requirements that Senasa and technical organizations from other importing countries demand," Camet said.
Peruvian Mango Grower Association (APEM) head Joaquín Balarezo said South Korea would be a "valuable market for the growth of our production", and thanked the Ministry of Agriculture and Senasa for their efforts in opening new markets.
He estimated around 600-700 metric tons (MT) of mangoes would be exported to South Korea in the upcoming season, highlighting the country imported 70% of its food and agricultural products at a value of US$21 billion.
The opening brings more positive news to Peruvian farmers, who this year have had China and Japan open for their Hass avocados; India for quinoa; Chile for fresh corn; Canada for blueberries; and the U.S. for peppers and citrus fruit.
Photo: Senasa
Subscribe to our newsletter