U.S.: Gotham Greens announces "world's largest rooftop farm" in Chicago
November 19 , 2015
Countries
More News
Most Read
Today's Headline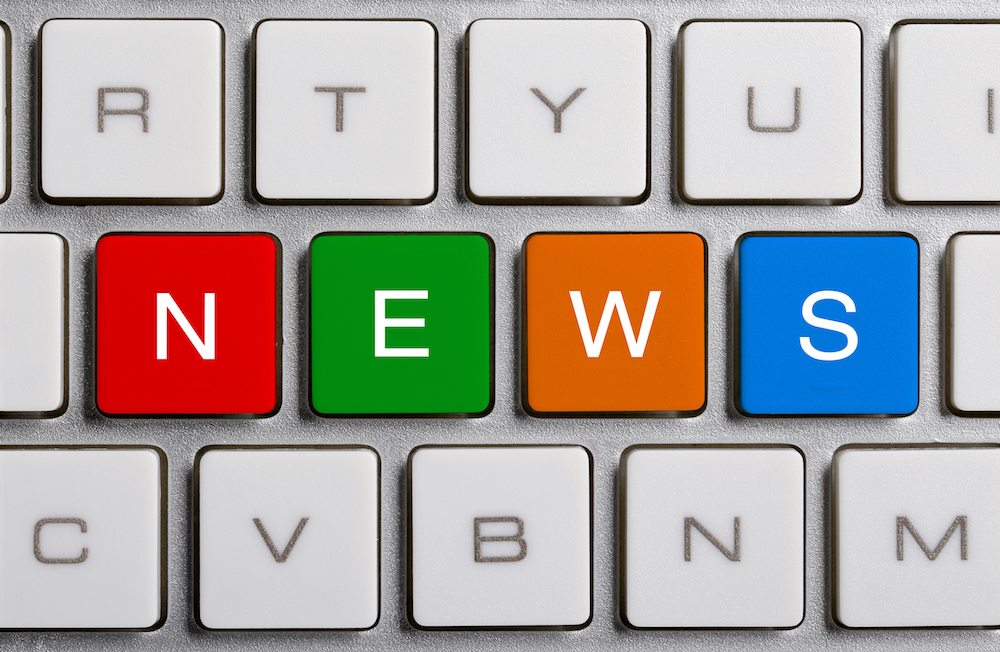 After making its name with hydroponic urban farming in Brooklyn, New York, Gotham Greens has announced its "biggest and most ambitious expansion to date" in Chicago.
The company said the 75,000sqft  greenhouse in the historic Pullman area of South Side Chicago was powered by 100% renewable energy, employed more than 50 workers, and would produce 10 million heads of premium-quality, pesticide-free, leafy greens and lettuce annually.
"We're proud to expand our footprint and bring Gotham Greens' award-winning local produce into a new market, particularly Chicago, which is not only where I spent my early childhood, but also currently, perhaps, the most exciting city for culinary innovation, green development and urban farming," said Gotham Greens co-founder and CEO Viraj Puri.
"We're especially proud to bring so many new jobs to the Pullman area, while also helping to make the local food system healthier and more ecologically sustainable."
The company claims its proprietary growing methods yield up to 30 times more crop per acre than field production, allowing the Pullman greenhouse to achieve yields equivalent to more than 50 acres of conventional field production.
Because Gotham Greens recycles 100% of its irrigation water, the group says it also uses 10 times less water than conventional agriculture while also eliminating all agricultural runoff - one of the leading causes of global water pollution.
"Above all else we are focused on growing the freshest, best tasting produce available," said Gotham Greens' chief agriculture officer Jennifer Nelkin Frymark.
"Our commitment to quality and growing excellence is best illustrated by Gotham Greens' new and long standing relationships with the nation's best retailers and Michelin rated restaurants committed to providing their customers with the freshest and finest ingredients possible."
As Gotham Greens' fourth greenhouse facility, the site will supply produce to select local and national retailers across the Chicagoland area including Whole Foods Market, Peapod, Treasure Island, Sunset Foods, Plum Market, Target and others.
In addition, the company has partnered on programs with various Chicago institutions including the Greater Chicago Food Depository, Greater Roseland West Pullman Food Network, Pilot Light, Chicago Botanical Garden's Windy City Harvest and more.
"With more than $1 billion in venture capital invested in the city in 2014, Chicago continues to emerge as the country's newest hot spot for innovation and growing companies," said Chicago Mayor Rahm Emanuel.
"Gotham Greens' expansion means even more jobs and investment in the Pullman neighborhood; and through cutting-edge agricultural innovation they will provide fresh, healthy and locally-grown foods to residents across Chicago."
Subscribe to our newsletter