Colombia: Port of Barranquilla opens first cold storage facility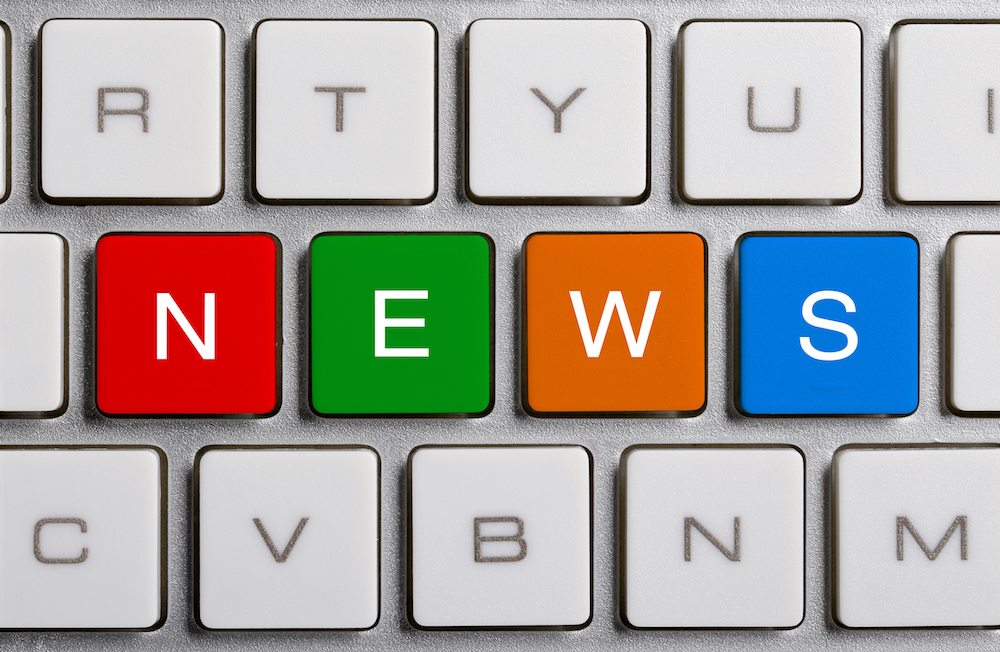 The first cold storage facility has opened at Colombia's Port of Barranquilla, in a bid to maintain the area's phytosanitary status. 
The storage site will be used to hold fruits, vegetables, fish and meat at optimum temperature before being shipped off to export markets.
Barranquilla lies on the South American country's northern coast, near Cartagena.
All products will be inspected by health authorities the Colombian Agricultural Institute (ICA) and the National Food and Drug Surveillance Institute (Invima).
"To facilitate the work of ICA and Invima officials, the Barranquilla port society has received an investment in excess of 20 billion pesos (US$6.5 million) for a storage area for refrigerated and frozen products, which will service exporters with its space of 3,200 square meters," ICA general manager Luis Humberto Martínez Lacouture said.
Photo: Port of Barranquilla, via Wikimedia Creative Commons
Subscribe to our newsletter