Peru: AGAP head says future export prospects are strong
November 20 , 2015
Countries
More News
Top Stories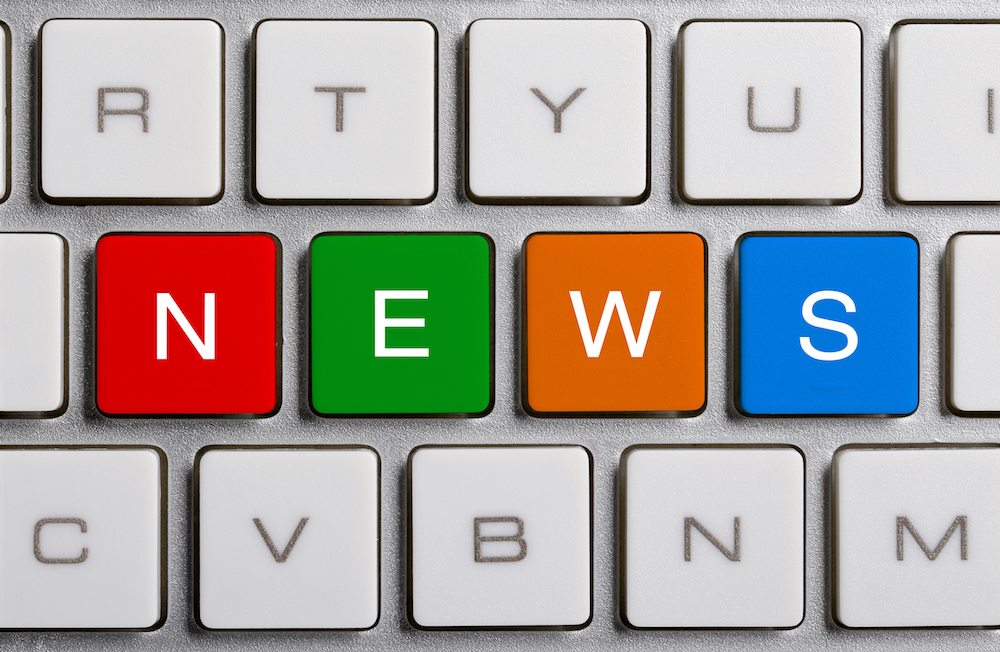 A Peruvian horticultural industry representative has highlighted the substantial evolution of the sector over the last decade, praising its role in reducing poverty. 
Association of Agricultural Producer Unions (AGAP) president Enrique Camet said the group's future priorities would include modernizing the industry, promoting an export culture and reorienting farmers toward products with bigger potential.
He added the fruit and vegetable export sector was now Peru's second largest source of foreign exchange, which had been made possible due to 'hard work and innovation'.
"Formal agricultural employment has doubled over the last 10 years, with the number of workers rising by 6.6% annually," he said at last week's Produce Marketing Association (PMA) Fruittrade Latin America trade show.
The representative also emphasised the integration of women into the agricultural industry, now making up 42% of the country's labor force.
"In 2004, seven out of 10 agricultural workers were poor, but in 2014 the proportion had reduced to 3 out of every 10," he said.
Since 2000 Peru has also managed to increase the value of its agricultural exports from US$500 million to US$5 billion last year.
The U.S. and Europe each receive around 40% of Peru's horticultural exports, with 15% going to Asia and 3.6% to the rest of South America.
"We are working hard to boost growth to Asia, which we consider an enormous market," he said.
Camet highlighted table grapes as one of the star products, with the value of exports surpassing asparagus last year to come in at US$640 million.
The country's blueberry exports have also increased from US$17 million in 2013 to US$30 million last year, and Camet expects the figure for 2015 to hit US$50 million.
Pomegranate exports have also risen from US$1 million in 2006 to US$26 million last year.
"The formula that we have used to find success is work very closely with both public and private sectors. There is no other way," Camet said.
Photo: www.shutterstock.com
Subscribe to our newsletter