'Optimism reigns' in Argentine fruit industry after election result
November 24 , 2015
Countries
More News
Most Read
Top Stories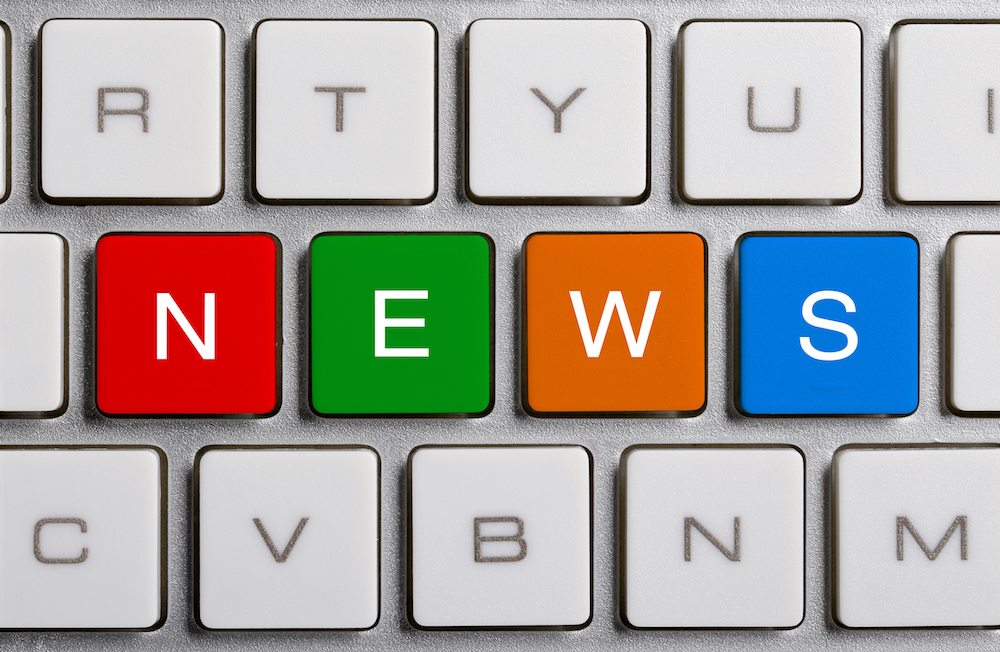 Argentina's economy has for too long been plagued by currency and trade controls. As the country's new president-elect, Mauricio Macri promises to change all that.
Sunday's election result saw Macri of the center-right 'Cambiamos' (Let's change) party edge out the FPV's Daniel Scioli with 51.4% of the vote, putting an end to 12 years of populist Kirchnerismo government.
Ahead of his mandate which will begin on Dec. 10, Macri has promised to establish judicial and Central Bank independence, bring the Argentine peso back to its real value, negotiate international trade deals and remove practices that cook the books on economic statistics.
"A general optimism reigns in our sector, and I'd say in all of Argentina's export industries," pomegranate grower Marcelo Scarafia of Granadas Argentinas told www.freshfruitportal.com.
"The outgoing government had closed us in and had practically imitated countries like Venezuela, Cuba and Iran."
While Scarafia was positive about the judicial security Macri had promised to bring to Argentina, he was most bullish on what the change in currency policy would mean.
"The majority of currencies have weakened against the dollar, and I'm referring to the euro, the ruble and Latin American currencies," he said.
"Argentina has maintained an official exchange rate - which we definitely use for our payments - that is totally artificial at a value of 9.60 when it is estimated that the real value today is close to 14 pesos.
"We understand that there will slowly be a depreciation, and that will have to be coupled with other measures to not cause inflationary pressure."
He said the export sector had suffered greatly in Europe, as the euro had fallen against the dollar and made it hard for Argentine exports to remain profitable in the old continent.
"We have to have a currency that is more competitive. In contrast, it is difficult to compete with our peers in Peru, Chile or South Africa, speaking specifically about our product, pomegranates.
"A lot growers in the fruit sector, producers of apples, pears or grapes, have been taking out production as harvesting and exporting could not be justified.
"For the upcoming season we will have margins that are essentially more attractive than what we've had up until now," he said, adding the pomegranate harvest would get underway in February.
His comments were echoed by Argentinean Blueberry Committee manager manager Ines Pelaez.
"The change of government means that the issue of the dollar will be lifted and we'll be able to have a freely-moving exchange rate that won't negatively affect us like it has been up until now," she said.
"What happened is that there is a gap between the official rate and the 'blue dollar' as it was called.
"The inputs continued increasing in dollars but we didn't receive our exports in dollars."
Pelaez added Macri had traveled extensively through Argentina's regional areas during his campaign.
"He saw saw what was happening in regional economies. A lot of the speeches he made referred to regional economies, the situation they were in and how he was going to do something about that as well," she said.
"Blueberries are the pillar of several provinces as a provider of labor and the circuit of inputs, so revitalizing or encouraging regional economies will help strengthen the regions."
José Carbonell, who heads up citrus industry organization FederCitrus, is confident about Macri's commitment to the productive sector.
"The Argentina of today has to improve economic variables, to make efforts to curb inflation, have a competitive exchange rate, lower the tax burden, and have a government that accompanies all of us in the opening of markets," Carbonell said.
"Argentina doesn't have, with some exceptions, free trade agreements, so our exports come with tariffs. We need a realistic exchange rate that is appropriate for the internal costs of the country and we need strong governmental support in opening and maintaining markets.
"We have various markets that are about to open and we trust that this new government is capable of managing that in the short term, and that will have an enormous significance for increasing exports and for the competitiveness of the agri-export sector."
Integrity general manager Gabriel Fonzo, whose company grows mandarins and blueberries in the province of Concordia, is also optimistic but believes it is still too early to tell what Macri can do to effect change in the short-term.
"Without doubt certain figures will start to stabilize. If the new president is able to make it so we just have one exchange rate, that would be great," Fonzo said.
"But I think what is most important in Argentina at the moment is to control the inflation that we have. Our rate of inflation has been above 25% for the last few years.
"In the last 12 years the only thing Argentina has been doing has been closing its borders more and more year by year, which is why other countries have been asking for our imports less and less."
Fonzo highlighted that during his campaign, Macri told the fruit industry to invest and produce, because conditions would be relaxed for Argentina's export sector.
"In fact, it's important to remember that under [outgoing president] Cristina Fernandez we have a tax on exports; there weren't only taxes on imports coming into the country but also taxes just to be able to export.
"Exporters of all fruits had to pay a levy to export. In the case of blueberries it was 6%.
He said everything related to foreign trade right now is conditioned.
"You have to show that you export the same amount of money that you import. In Argentina at the moment there is no liberal fluidity of capital; capital cannot leave the country without authorization from the government and it cannot enter with country without authorization from the government.
"Undoubtedly the conditions that are going to be created now are more favorable than with the previous government, especially for foreign trade. I think conditions that will be created will be extremely positive for investment."
Photo: @mauriciomacri, via Twitter
Subscribe to our newsletter