Opinion: Will 2016 be the year of the citrus?
November 27 , 2015
Countries
More News
Opinion
Top Stories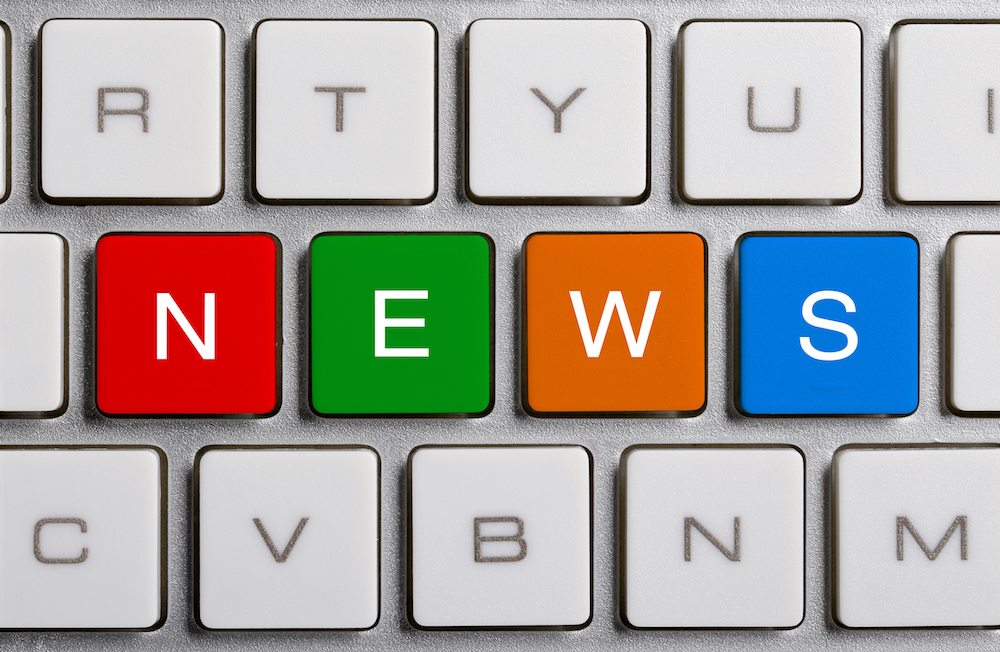 By Frieda's Specialty Produce CEO Karen Caplan
As the weather gets colder here in the U.S., I'm reminded that some of my favorite fruits are coming into season — citrus!
Winter is the peak of the U.S. citrus season, and with the New Year, shoppers look for healthier options and ways to brighten up their foods during the dull days of winter. Produce retailers will be increasing their selections of variety citrus to offer.
Citrus ingredients are also having a major moment on U.S. restaurant menus. Nation's Restaurant News recently cited research from Datassential MenuTrends that yuzu and grapefruit are two varieties with particularly strong growth.
Chefs are using citrus as an alternative to vinegars to brighten dishes. Some restaurants are making citrus the center of the plate, offering roasted or caramelized grape fruit and colorful citrus salads.
With the emergence of millennial shoppers in the marketplace, grapefruit is likely to make a come back in the U.S. Over the past 15 years, the grapefruit market plummeted.
The fruit got a lot of bad press due to its potential medication interaction and its main consumers were over 65, so it's no surprise that consumption declined.
But Sunkist has been aiming to increase consumption of grapefruit by younger shoppers with its "Not Your Mother's Grapefruit" campaign. It looks like the "ruby red" tides are beginning to change.
My mother, Frieda, would surely be happy about this, as she has long touted the specialty white grapefruit, oro blanco, as one of her favorites and considered it to have great potential.
A hybrid between a white grapefruit and a pummelo, the oro blanco has a less bitter, sweeter flavor profile. In fact, it's often marketed as a "sweetie" outside the U.S.
In the past few years, I've spotted oro blanco on the menus of famous chefs like Ludo Lefebvre and Top Chef Michael Voltaggio (Read about Frieda's love affair with oro blanco here).
Consumers are also more receptive to unusual citrus varieties like kumquats and finger limes. Perhaps the next superfruit will be the family of citrons known for their thick rinds and amazing fragrances, including the eerie-looking, fingered citron (aka Buddha's hand). Or, it might be the etrog, as The Daily Meal recently reported.
This ancient citron has its roots deep in Judaism, but is having a pop culture reboot with the help of a Tel Aviv juice shop owner. "Etrog Man" features it in medicinal elixirs said to cure everything from fatigue to infertility.
And Meyer lemons have become so popular that they are almost a commodity citrus, where as they were once a very specialty item for U.S. supermarkets. We make them available year-round to our customers by sourcing them from New Zealand when our domestic season ends.
As new, younger, foodie consumers enter the market, it just may be the perfect time for newer citrus varieties explode into the market.
Subscribe to our newsletter