Chile: Hortifrut's profits rise 15% during 2015
November 30 , 2015
Countries
More News
Top Stories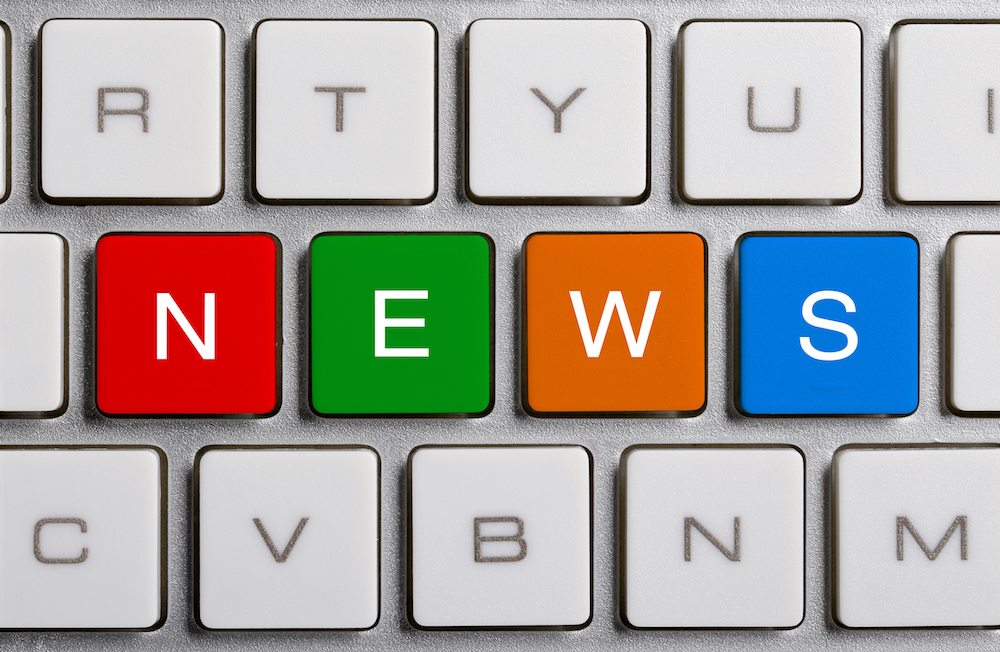 Chile-headquartered Hortifrut saw its year-on-year EBITDA rise 15% to US$34 million during the first nine months of 2015, thanks in part to the strong performance of organic farms in the country's southern regions.
The positive results were also attributed to good returns from the organization's international subsidiaries.
Hortifrut said its sales rose 3.3% from January to September year-on-year, reaching US$231.6 million. The increase can be explained by a 7.8% rise in volumes, offset by average per-kilo returns dropping 4.1%.
Sales of blueberries, raspberries, blackberries and strawberries represented 91% of revenues, with value added products making up the remaining 9%.
Hortifrut also invested US$13 million during the period, mainly on maintaining pre-existing investments and new orchards, as well as increased participation in its subsidiaries and investment in infrastructure.
Photo: www.shutterstock.com
Subscribe to our newsletter