Spanish researchers triple figs' shelf life
December 01 , 2015
Countries
More News
Today's Headline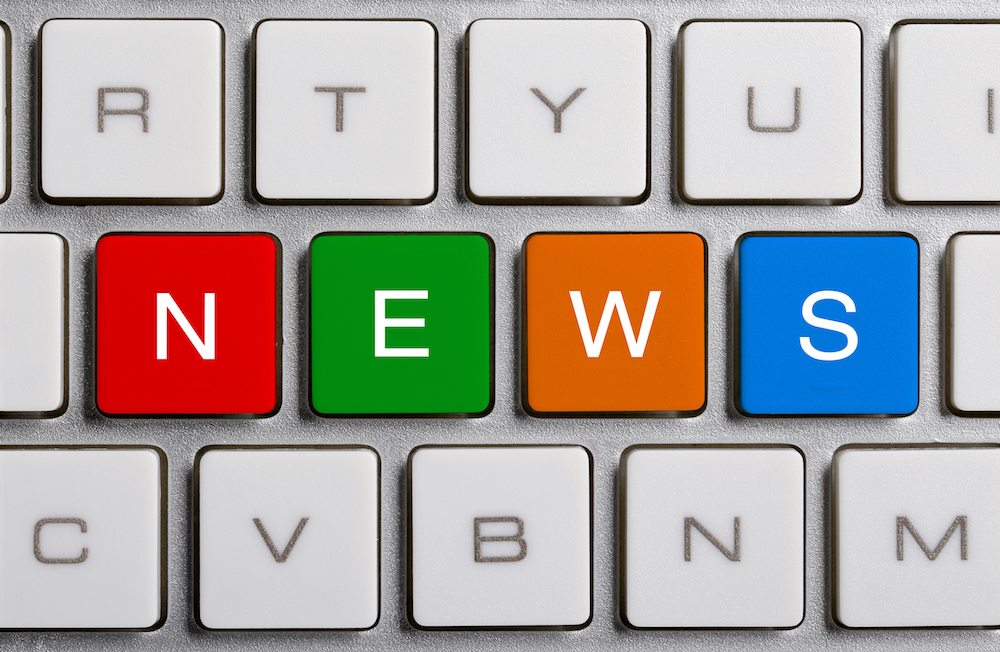 Spanish researchers have designed a packaging technique that can triple figs' short shelf life, and now hope the technology could be used to increase the proportion of fresh fruit sold on the market. 
Microorganisms like mildew and yeast are the main reasons why the exotic fruit typically only lasts around seven days after harvest.
Both figs and brebas - the fruit that develops on the previous year's shoots - quickly lose quality as the fruit ripens, resulting in an unappetising product.
Due to its short shelf life, a large part of production is sold as dried fruit.
However, researchers from Spain's University of Extremadura and the Extremadura Center for Scientific Research and Technology (CICYTEX) now believe they can change that.
CICYTEX PhD student María del Carmen Villalobos managed to demonstrate in her thesis how certain packaging materials and techniques could be used to extend figs' and brebas' useful shelf life to up to 21 days.
Her study consisted of finding a packaging design made from micro-perferated films, which create a passive modified atmosphere around the fruit.
"We have seen that this technique creates an inhibitor effect, slowing the growth of the microorganisms ," Villalobos said.
"This method minimizes the weight losses and slows the onset of damaging fungi, thereby delaying the fruit's ripening to between 14 and 21 days, depending on the variety."
Another researcher, María de Guía Córdoba, said figs were moving from being a marginal crop to a real source of income for many growers, helping to boost the fruit's importance in the industry.
In another research project, the team also managed to decrease the time necessary to dry the figs by using an ultrasound pre-treatment.
Figs can now be dried in between one to three days using this technique, the researchers say.
"The use of these treatments demonstrates that we now have a better control of the product, which is also important from a food safety point of view," Villalobos said.
Spain is estimated to produce a third of all figs grown in the European Union (EU).
Photo: www.shutterstock.com
Subscribe to our newsletter