Canada to publish new import rules for Lobesia botrana host crops
December 02 , 2015
Countries
More News
Top Stories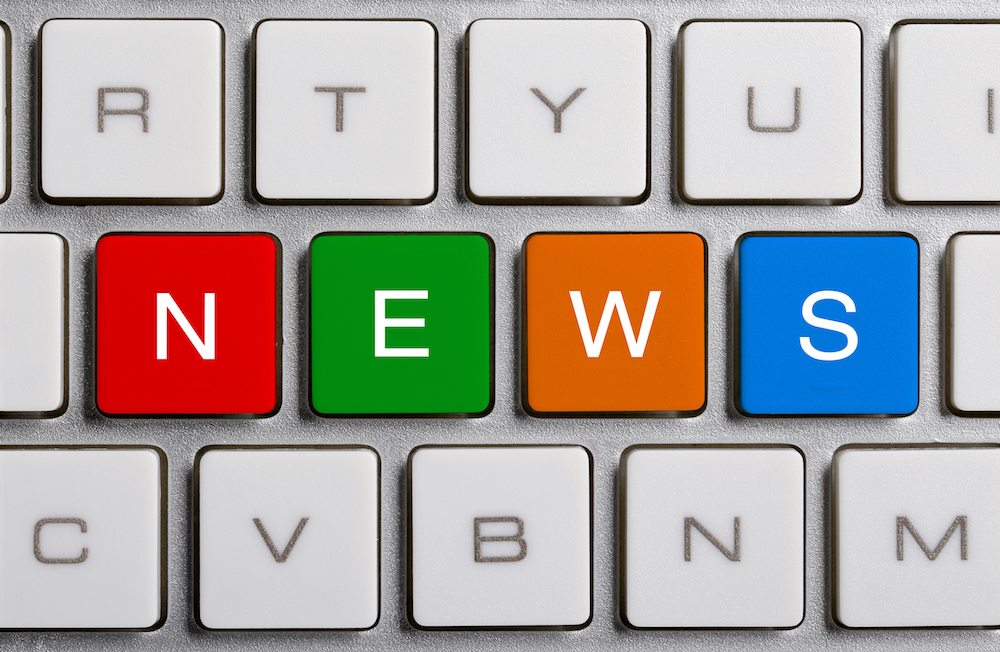 The Canadian Food Inspection Agency (CFIA) plans to publish new import requirements for hosts of Lobesia botrana, such as grapes and blueberries, by the end of 2016.
In a briefing, the U.S. Animal and Plant Health Inspection Service (APHIS) said the CFIA had completed a review of comments on the pest as part of a draft directive.
At the time of writing, the CFIA had not yet responded to requests for comment.
"The new import requirements will become effective 30 days after the directive is published to allow a transition period," the APHIS briefing said.
"Shipments that leave their country of origin before the new directive is published will be subject to the import requirements that were in place at the time of export."
APHIS expects the new requirements will have minimal impacts on U.S.-grown crops, as the CFIA will recognize regulated areas and movement requirements for the pest as per a U.S. Federal Order.
However, growers of host material outside of the United States will likely need to pay more attention to what the new requirements could mean for their businesses.
"Those shipments will have to meet one of three requirements: fumigation; production in a CFIA-approved pest free area; or production under a CFIA-approved systems approach," APHIS said.
"Regulated host material that is imported into the United States and intended for re-export to Canada must be accompanied by documentation that demonstrates the product meets Canadian requirements for Lobesia botrana.
"Regulated host material may be fumigated in the United States prior to re-export to Canada if the material does not meet Canadian import requirements upon entry to the United States."
Photo: SAG, Chile
Subscribe to our newsletter