France: World's largest wholesale market gets €1B makeover
December 02 , 2015
Countries
More News
Today's Headline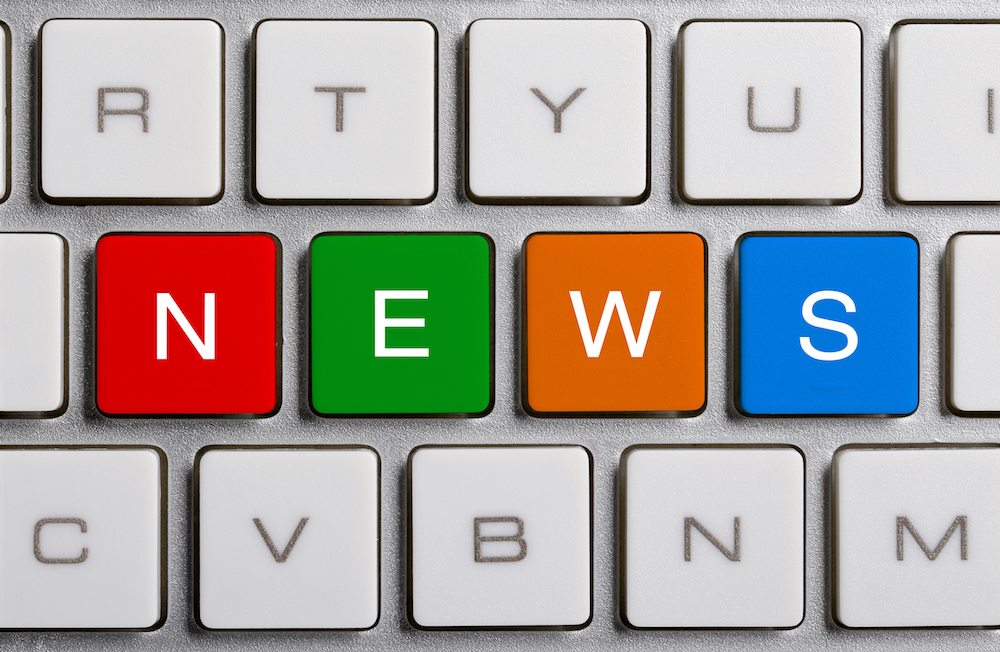 Rungis Market in France, dubbed the largest wholesale food market in the world, is set to receive a €€1 billion (US$1.06 billion) investment boost as part of a long-term growth plan.
The ten-year Rungis 2025 project is designed to guarantee an attractive and high performing market, located in the southern suburbs of Paris.
""We have adopted a major plan in accordance with the market''s needs,"" CEO of management company Semmaris, Stephane Layani, says in a release.
The expansion and refurbishment is needed to keep pace with 'major developments' to come in terms of access to products in the major French hub for fruit and vegetable sectors.
Currently, Rungis covers approximately 234ha with 1,200 companies on-site and deals with approximately 2.5 million metric tons (MT) of food each year.
The project involves 264,000sqm worth of construction, with demolitions and redesigned plans as well. Parts of the large Paris wholesale market dates back to 1969 when it was first relocated from the center of the capital to Rungis.
The first phase will see the restructuring of the horticulture and decoration section and will create warehouses for ''last-mile logistical players'.'
Older warehouses will also be renovated and adapted to the modern needs of a fruit and vegetable market.
""We have formed a collaborative partnership with Dubai which will result in the construction of a wholesale market for more than 300 hectares; a regional platform providing the whole area with food."
Photo: Myrabella via Wikimedia Commons
Subscribe to our newsletter