Spanish growers "worried" over Turkish-Russian trade dispute
December 02 , 2015
Countries
More News
Most Read
Today's Headline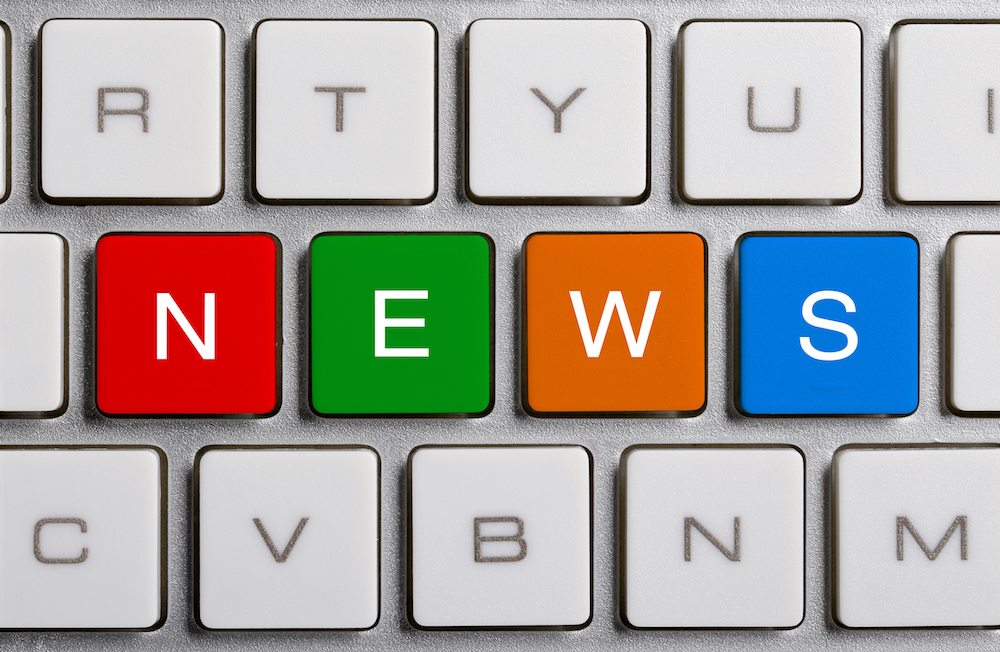 Two major Spanish horticultural associations have expressed concern over Russia's decision to restrict Turkish produce imports, but believe the implications won't be nearly as severe as the EU-wide embargo. 
Russia recently announced it was cutting various economic ties with Turkey, after the Mediterranean country shot down one of its warplanes on the Syrian border last week.
Local press have reported a general produce import ban is being put into place, but have not clearly said whether it will apply to all horticultural trade or only specific products.
State news agency TASS reported some products that would be included were tomatoes, oranges, grapes, plums, peaches and strawberries.
Russia's phytosanitary watchdog Rosselkhoznadzor yesterday said it had blocked a Turkish tomato shipment imported via Belarus, but claimed this was due to a pest detection.
Speaking to www.freshfruitportal.com, the head of Spain's Federation of Fruit, Vegetable, Flower and Live Plant Grower Exporter Associations (FEPEX) said industry concern was growing but emphasised the full situation had not yet been analyzed.
Along with Poland, the Netherlands and Greece, Spain was one of the most heavily affected countries by Russia's import ban on the EU, U.S., Canada, Norway and Australia implemented last year.
"There is worry, of course, but at the moment the situation is normal, we can't talk about a crisis that may be provoked by this issue just yet," FEPEX director Jose Maria Pozancos said.
"We still don't know the exact content of the measures that Russia is going to implement.
"The worry is the shipments that Turkey sends to Russia might instead be shipped to the European Union, producing an oversupply of certain products in the market, which would of course affect prices."
He added the Spanish horticultural sector saw crises 'almost every day', and hoped that the varying production of certain crops by Turkey and Spain would help limit potential damage.
"There is a great diversity of products in the market and Turkey's production is very different to ours," he said.
"It produces more tomatoes and some other vegetables, but for other vegetables that we produce a lot of Turkey hardly grows at all. It also produces more citrus, but for some other fruits it grows very little."
A representative of Spain's Valencian Farmers Association (AVA-ASAJA) agreed the situation had the potential to cause another upset to growers, but did not believe any effects would be too severe.
"We are worried about the situation over there. We have been dealing with our own Russian embargo for almost the last two years," the representative said.
"All this instability around the world will have an indirect impact in the medium to long-term, and that is a cause for concern.
"We've been accumulating economic losses due to Russia's import ban on the EU for a couple of years, and it is clear that any factor that contributes to escalating tensions in an already delicate world is not good for business."
However, he emphasized that by far the industry's biggest concern at the moment was its own Russian trade embargo.
"This is a bilateral conflict between Russia and Turkey, and I don't believe that this dispute is going to affect us any more than we have already been affected by the ban."
'Horrible' for Turkish produce industry
One citrus-focused Turkish exporter said it had already stopped loading Russia-bound trucks and shipping containers due to uncertainty over the situation, but was optimistic alternative markets could be found.
"Trade has already stopped due the situation. We are not loading anything for Russia anymore. We have trucks and ships on the way, so we cannot send anything else for now," an Uçak Kardeşler sales executive said.
"Fortunately we have only lost one market, and we can still ship our produce to the EU - we still have lots of European countries and customers."
Some EU countries Uçak Kardeşler currently ships to include Poland, Germany and the Netherlands.
The representative said the European market would undoubtedly be a major focus for many companies who had now lost the Russia market, adding some volumes would likely end up in Asia or Africa.
The executive also described the trade dispute as 'horrible' for the produce industry in general, with many exporters relying heavily on the Russian market.
"In Turkey we export a lot of food to Russia, and in general we have a lot of trade relationships. It's such an important market," she said.
"It's going to be a big loss for both of us, because they were consuming a lot of Turkish products as well."
Related story: Editorial: Turkey's produce trade in numbers
How concerned are you about Russia's ban on Turkish produce?

— Fresh Fruit Portal (@FruitPortal) December 1, 2015
Photo: www.shutterstock.com
Subscribe to our newsletter