Mexico eyes Chinese banana market access
December 04 , 2015
Countries
More News
Top Stories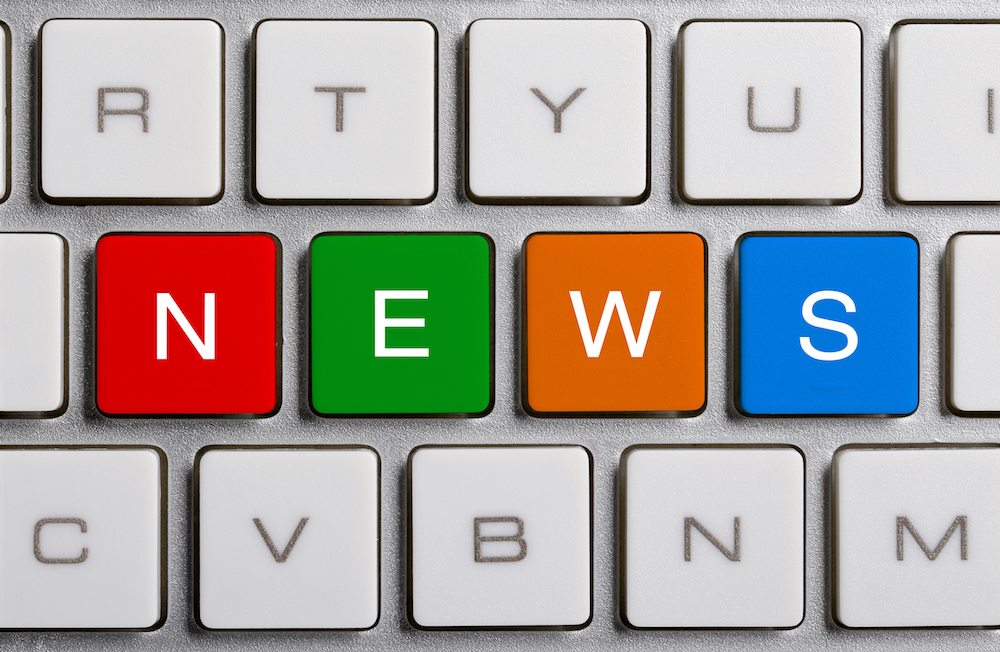 Mexico says an upcoming visit by an agriculture industry head to China will set in motion the path to one day gaining market access for bananas. 
The head of Mexico's Secretariat of Agriculture, Livestock, Rural Development, Fisheries and Food (SAGARPA), Jose Calzada Rovirosa, will visit China on a trade mission from Dec. 7-11.
On the trip he also plans to review phytosanitary protocols for exports of milk products, corn and tobacco.
Calzada Rovirosa said Mexico was the twelfth-largest banana exporter in the world, with a growing plantation hectarage in Veracruz, Colima, Nayarit and Jalisco.
He also highlighted the success of the first year of berry exports to China, with the value of shipments reaching US$600,000. Berry exports to China next year could increase by 200%, he said.
In addition, the SAGARPA head said he wanted to increase the amount of Mexican products in China's agricultural imports, with the country currently representing 1% of the total.
Photo: www.shutterstock.com
Subscribe to our newsletter