India: Bananas battered by rain as flooding crisis deepens in Chennai
December 07 , 2015
Countries
More News
Top Stories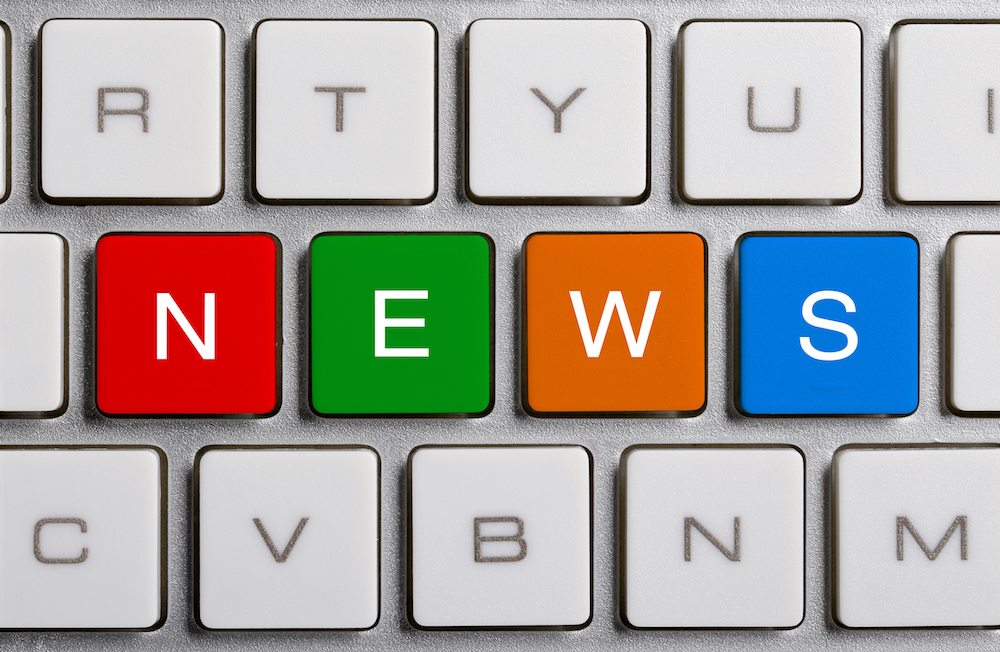 Banana farmers in the Chennai are struggling to get good prices for their fruit following a spate of heavy downpours.
The capital of Tamil Nadu state has been battered by heavy rains recently and this is having a knock-on effect on banana trade. Several regions are flooded and the situation is expected to worsen with more rains forecast over the coming days.
Bananas ready for harvesting are being kept in plantations by farmers who are reluctant to sell the crop because of a price crash.
Prices have been reported as being extremely low and many truckloads of the fruit have perished or been destroyed.
"This is not a good time to be a banana farmer in Chennai because the rains have badly affected prices," a spokesman for the Banana Grower Association of India tells www.freshfruitportal.com.
"Overall the crop was good, with healthy quality and good volumes, but producers don't want to sell right now because prices are so low. They are losing money and it's not good business."
"This means the fruit is being left on the tree for some of the farmers. They don't know what to do."
November and December are typically wet months across Tamil Nadu, but this year has seen exceptional levels of rain.
Indian Prime Minister Narendra Modi conducted an aerial survey of rain-hit Chennai recently to survey devastation caused by flooding.
Aside from the damage to agricultural land, the Indian army and National Disaster Response Force have rescued more than 7,000 people marooned by the floods. Parts of Chennai have been completely cut off from transport networks and electricity is down in many areas with schools, colleges and public buildings closed.
Modi also announced a relief package to help victims, while the Tamil Nadu Banana Growers Federation is calling on the government to help mitigate losses in the banana sector.
Photo: Natika, via Fotolia.
Subscribe to our newsletter