Peruvian citrus exports stay flat
December 08 , 2015
Countries
More News
Top Stories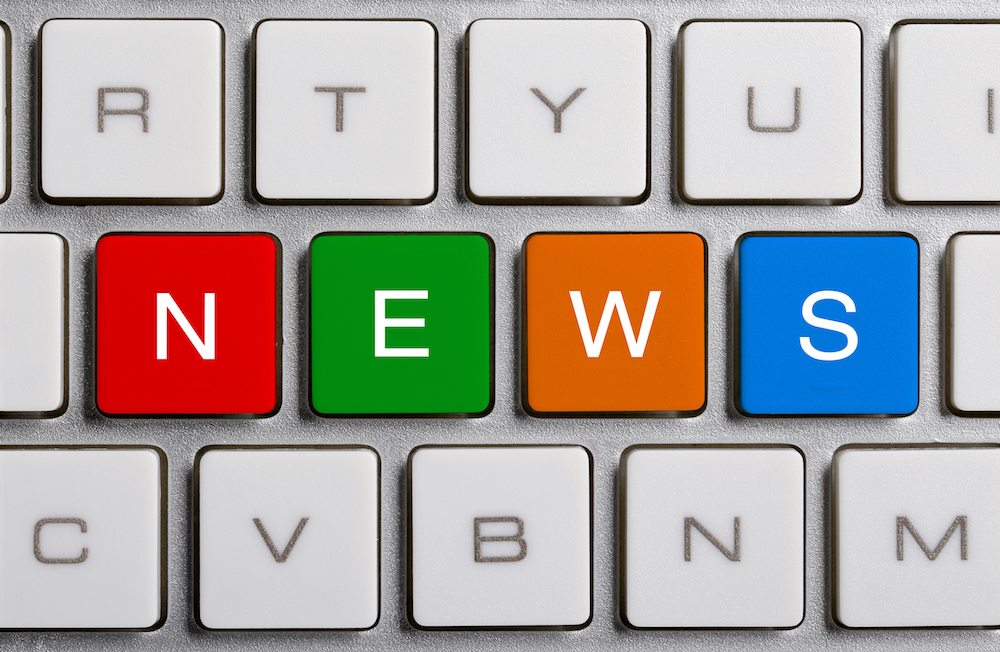 Despite a pre-season expectation of boosting export volumes by 5%, Peru's citrus industry shipped almost the same amount of fruit during 2015 as it did last year. 
Exports totaled 113,163 metric tons (MT) during the campaign against 113,427MT in 2014, according to Peruvian Citrus Growers' Association (ProCitrus) president Sergio del Castillo Valderrama.
The main destinations this season were the U.S. (31%), the U.K. (27%), the Netherlands (18%), Canada (10%) and Russia (3%).
While exports across the citrus category remained flat, the proportion of mandarin shipments increased 5% to 75,127MT.
"The growth is mainly due to higher volumes of late varieties like the W. Murcott," del Castillo Valderrama was quoted as saying by website Agraria.pe.
Orange exports, on the other hand, dropped 26% to 6,314MT. The ProCitrus representative attributed this decline to exchange rate issues.
"Our main market for oranges (mainly the Valencia variety) is the Netherlands which pays in euros, and given the currency's fragility against the dollar, exporters saw little profitability there and so didn't have much motivation to export," del Castillo Valderrama said.
Tangelo shipments also registered a decline this season, dropping 13% to 25,460MT.
Exports of grapefruit and Tahiti limes rose 44% an 13% respectively to 1,613MT and 1,659MT.
The rise of these products is largely due to rising demand in Chile, where del Castillo Valderrama said interest in Peruvian products was growing annually.
Photo: www.shutterstock.com
Subscribe to our newsletter