Russian produce prices could rise by a quarter after Turkish ban, says EBRD
December 08 , 2015
Countries
More News
Most Read
Today's Headline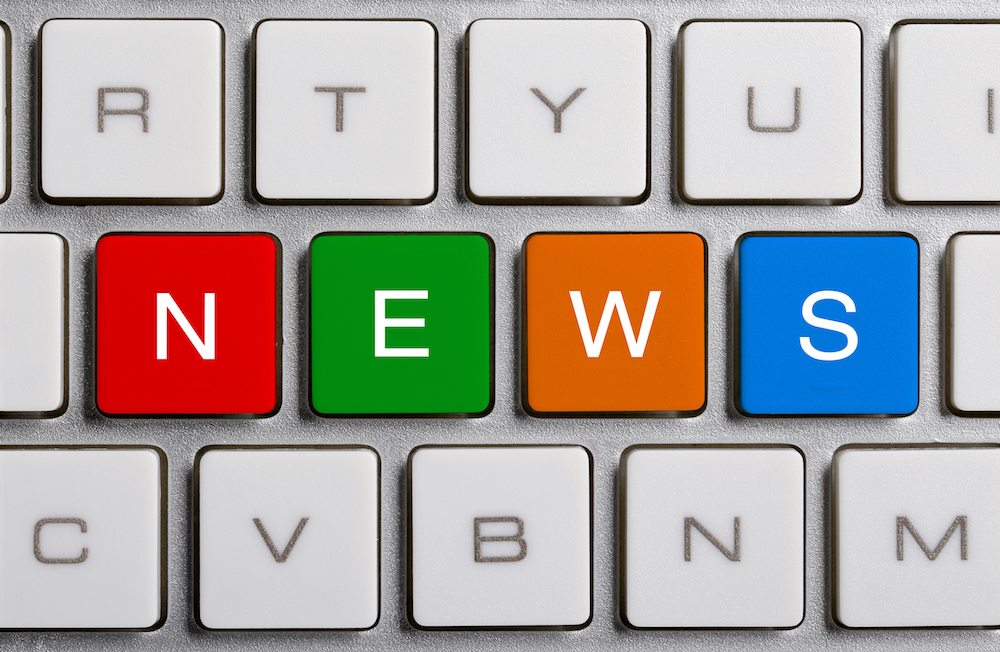 The European Bank for Reconstruction and Development (EBRD) predicts prices of some fruit and vegetables in Russia will increase by around 25%, in the wake of the country's ban on certain Turkish produce items. 
A new paper from EBRD economists assesses the impact of Russia's sanctions on both countries' economies, including how it could affect the fresh produce sector.
"The sanctions may put upward pressure in import prices and inflation in Russia," it says.
"Turkey is the second largest source of both vegetable and fruit imports into Russia (respectively 20.3% and 15.1% of total vegetable and fruit imports).
"The ban on food imports from Turkey is likely to result in a rise in the prices of the affected produce by around 25% on average, reflecting in an overall rise in inflation in 2016 of around 0.1-0.2% percentage points above existing projections."
Fresh produce banned in Russia from Jan. 1, 2016, under Russian Government regulation #1296, includes oranges, mandarins, grapes, apples, pears, peaches, plums, strawberries, tomatoes, onions, cauliflower and cucumbers.
Currently, other Turkish produce like lemons, grapefruit, cherries, hazelnuts and pistachios are not on the list.
However, EBRD experts claim persistent sanctions could reduce Turkey's GDP growth next year by 0.3-0.7%, whilst the impact on Russia 'is likely to be limited'.
It adds the impact of such a reduction in GDP will likely not be felt until mid-2016.
Tensions between the two countries continues to escalate since the downing of a Russian military jet by Turkey on the Syrian border last month, with Putin announcing a package of sanctions on Dec. 3.
With regards to general trade, Turkey's economy is linked to Russia through tourism and energy supply, whilst Russia is the seventh largest export market for Turkey.
"Deteriorating economic ties are likely to have non-negligible, but not major, impact on Turkey's GDP.
"If the sanctions imposed so far persist and are fully applied through 2016, they may have a negative impact of around 0.3-0.7 percentage points on Turkey's GDP in 2016, mainly through lower tourism revenues and food exports, and reduced new business for Turkish contractors in Russia.
"However, a further escalation of the sanctions cannot be ruled out in which case Turkey's country risk premium and cost of funding could rise, causing a larger than estimated impact."
The report continues that while the macroeconomic impact of Turkey may be moderate, producers of tomatoes, onions, grapes and cucumbers, will take the brunt of the impact, as well as producer regions like Antalya.
Photo: www.shutterstock.com
Subscribe to our newsletter